Kim Jong Kook comments on the chances of a romantic relationship happening between him and Hong Jin Young
Jun Ko, July 18, 2018, 9:32 a.m.
---
For the July 18th broadcast of 'Kim Seung Woo and Jang Hang Joon's Mister Radio', Kim Jong Kook appeared as the special DJ (in place of DJ Kim Seung Woon). During his time as the special DJ, he was asked about his potential romantic relationship between him and Hong Jin Young by a listener. He commented, "A lot of people are taking interest and asking, but that doesn't mean it's going to happen right now" before continuing with, "To be honest, Hong Jin Young is a bright person with a great personality. She's really pretty, and I like her. However, she's the kind of person who's good to everyone. That's why a lot of people misunderstand. There was a love line, so she tried her best to match with me." When he was asked if he had any romantic interest towards her, he answered, "I wouldn't act like that to someone I hated."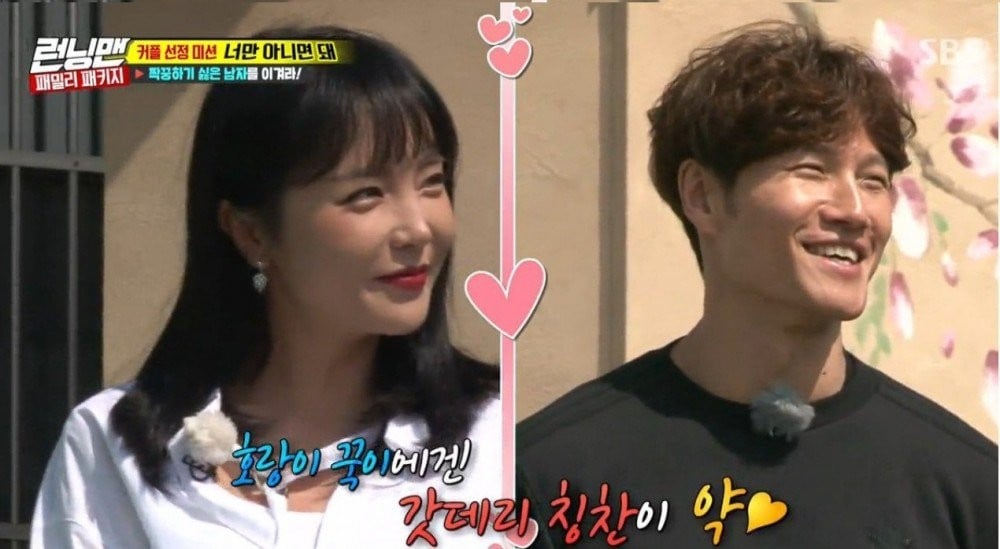 comments powered by

Disqus