Kim Tae Woo to compensate weight loss company 'Juvis' for the failure in maintaining weight
Jun Ko, Aug. 29, 2018, 11:28 a.m.
---
Kim Tae Woo is to compensate weight loss company 'Juvis' 65 million KRW (58,000 USD) for his failure in maintaining his weight. Back in September 2015, 'Juvis' had signed on Kim Tae Woo to be their model for their weight loss program with the contract lasting one year; the company had paid him 130 million KRW (117,000 USD). In April 2016, Kim Tae Woo reached his desired weight of 85kg (187lbs) through the company's diet program. With his starting weight being 113kg (250lbs), there's no doubt that the weight loss program was successful.
However, Kim Tae Woo ended up being sued by 'Juvis' for failing to properly attend the weight loss program after reaching his desired weight (the singer's reason being that he was too busy with his schedules to attend) as well as failure in attending a prevention program every week after the contract's expiration. With the lack of attendance to the program, Kim Tae Woo ended up gaining 10kg (22lbs) within 4 months. His weight gain ended up causing some of their customers to try and get a refund as well as cancelling their consultation altogether.
With the positive results that Kim Tae Woo had and the negative results the company faced from his lack of maintenance, the court concluded that Kim Tae Woo is to pay 'Juvis' half of their contract pay: 65 million KRW (58,600 USD).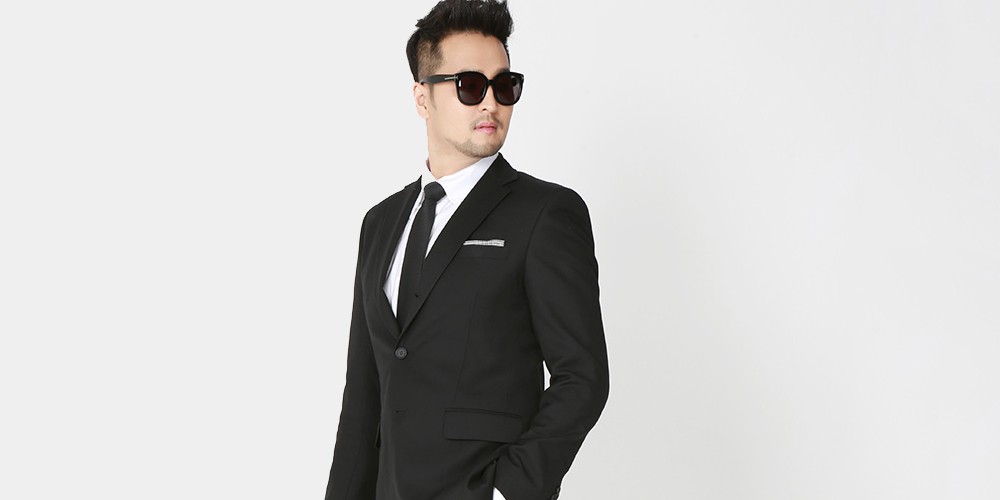 comments powered by

Disqus