KNK's Youjin halts activities to focus on treatment for his panic disorder
Jun Ko, April 20, 2018, 10:15 a.m.
---
It was recently announced that KNK's Youjin has been diagnosed with panic disorder. Their label, YNB Entertainment, announced the news through an official statement on KNK's fancafe: "Hello, this is YNB Entertainment. First of all, we would like to thank Tinker Bells for their continuous love and support for KNK. Unfortunately, KNK's Youjin has been diagnosed with panic disorder. We made the decision that the health of our artists takes priority, so Youjin will be taking a break from activities to focus on his treatment. For the time being, KNK will continue to promote as four members. We'll work the best we can to ensure Youjin will have a safe treatment. We apologize to Tinker Bells for their wait of the news of KNK's album. We ask that you continue to show love and support to all of KNK. Thank you."
While saddened by the news of Youjin and his diagnosed panic disorder, a lot of fans have appreciated the fact that the label had taken Youjin's mental issues seriously and allowed him to focus on treatment.
We hope he feels better soon!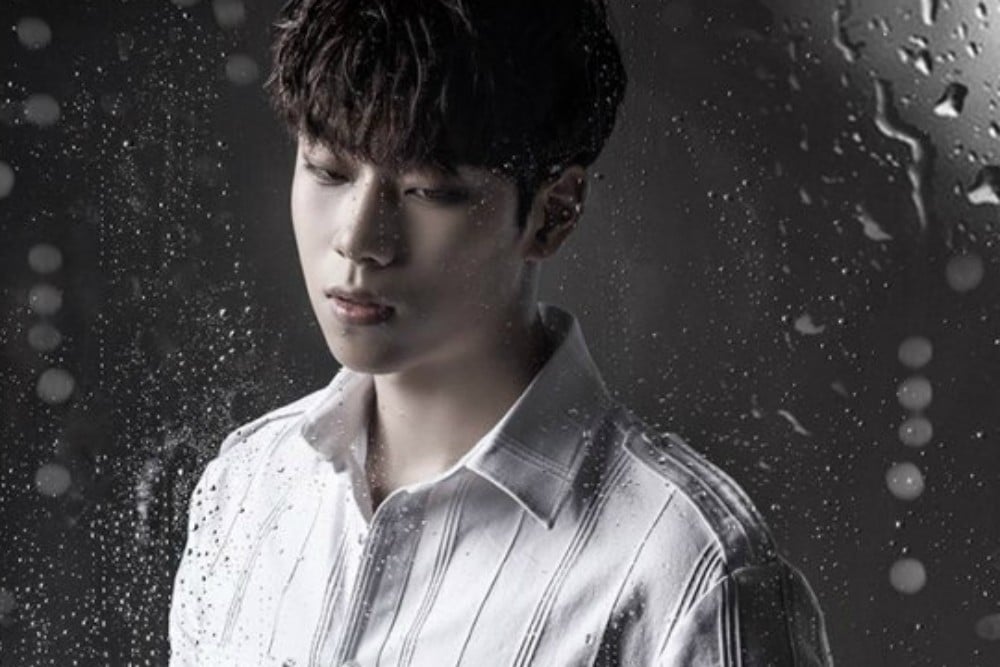 comments powered by

Disqus