Kwak Dong Yeon poses for 'The Star'
Yumi Kim , May 2, 2018, 10:47 a.m.
---
Actor Kwak Dong Yeon posed for magazine 'The Star'. Not only were we able to see his handsome appeals, but we got to get a look into his thoughts and opinions. During the interview with 'The Star', Kwak Dong Yeon said, "I want to become a good person and a good actor. Ever since I was little, I've always thought that I need to become a good person before becoming a good actor. I think a person, who sees immense success in a field, will not fall apart if s/he was a good person before (the success). I want to give positive energy to my peers."
The actor received a lot of recognition and support following the successful drama 'Moonlight Drawn by Clouds'. Since then, he has been able to play different characters in dramas such as 'Radio Romance'. Kwak Dong Yeon's interview and photos are available in the May issue of 'The Star' magazine.
In the meantime, check out the amazing cuts and prepare to melt away!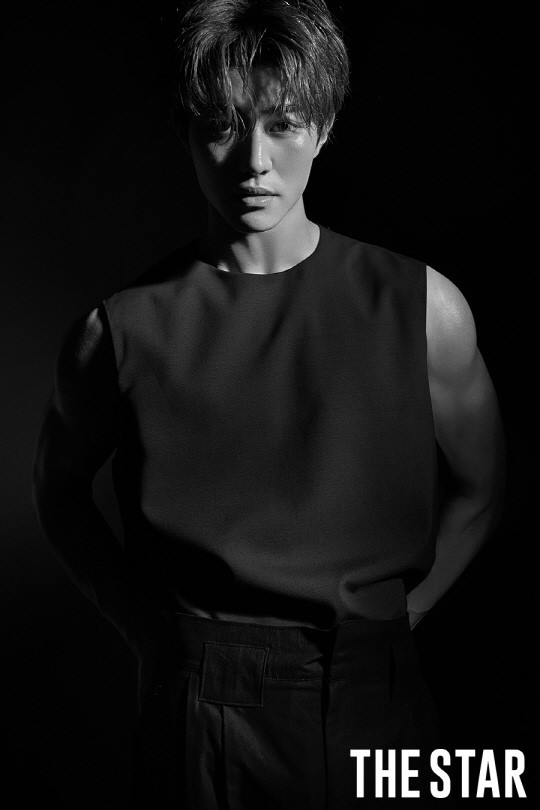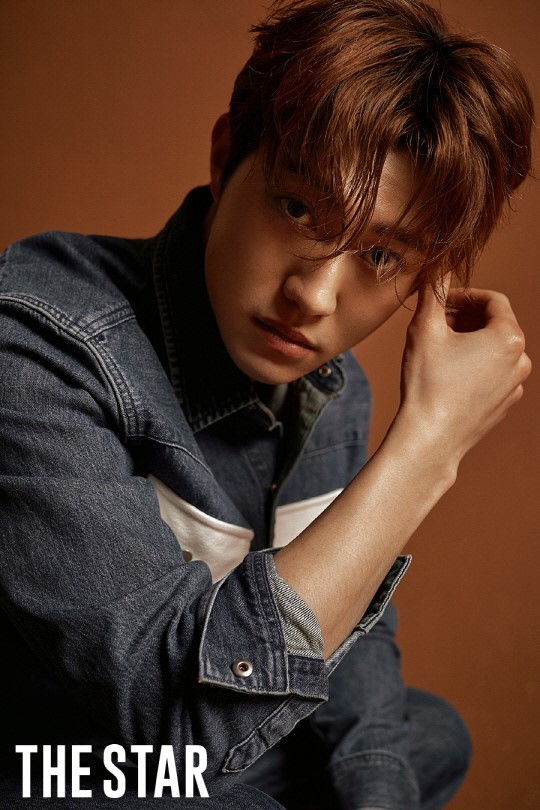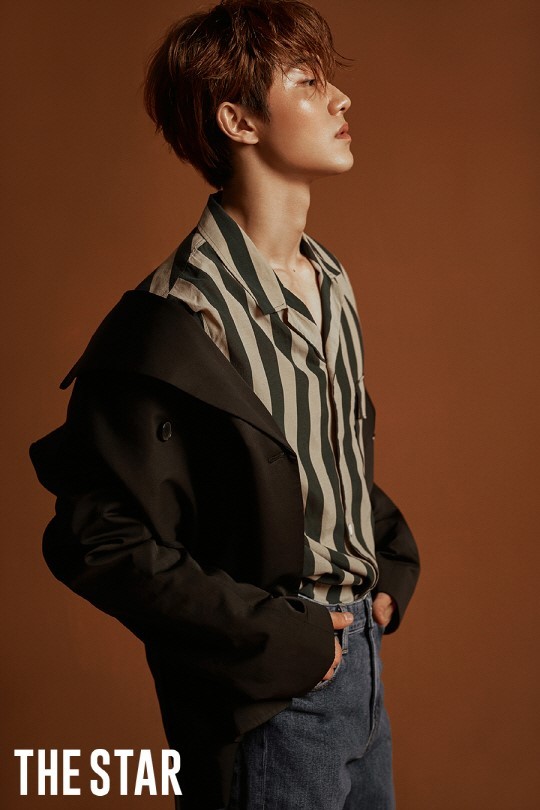 comments powered by

Disqus