Kwon Hyun Bin confessed he wished to be called a singer in '@star1'
Jun Ko, July 16, 2018, 10:32 a.m.
---
Kwon Hyun Bin went casual in his photoshoot for the August issue of magazine '@star1'! He sported neutral colors for one shot and light blue for the other, proving that he could pull off both colors with ease. But as good as he looks as a model, Kwon Hyun Bin shared that he wished to be known as a singer, rather than a model, in his interview: "I want to be called a singer. Since I worked as a model for three to four years, I was only able to show off the side of 'model Kwon Hyun Bin'. As a singer, I was only able to promote as JBJ. It makes me curious on how I can do as a singer."
He also revealed that he was working on music whenever he wasn't filming 'Dunia': "I'm learning how to compose and write lyrics. I want to grow until I can write my own music, so I'm learning the best I can. I want to write lyrics that aren't obvious."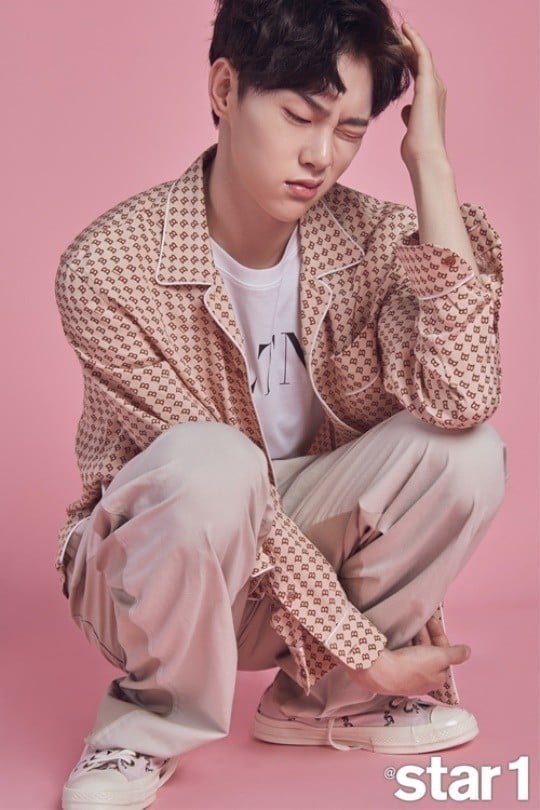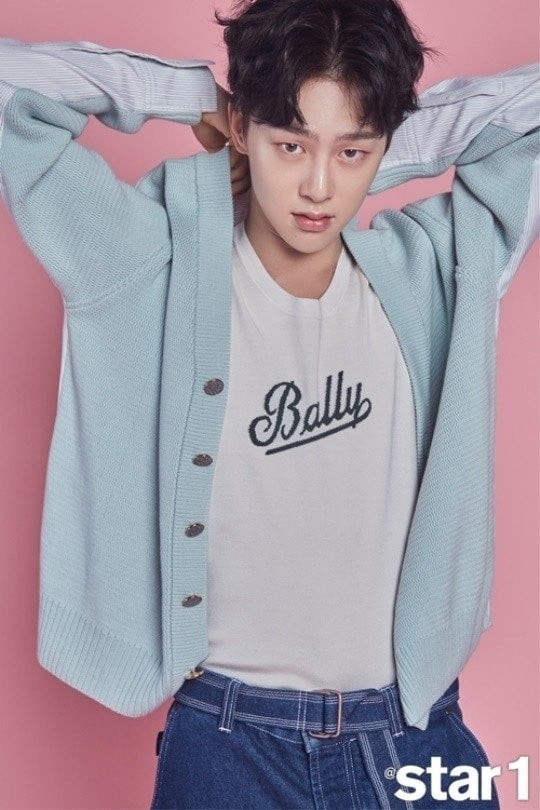 comments powered by

Disqus