Lee Hi celebrates 6 year debut anniversary!
Yumi Kim, Nov. 5, 2018, 11:10 a.m.
---
Lee Hi is celebrating her 6th debut anniversary! The singer has been working hard for 6 years to bring fans very beautiful music. YG Entertainment shared a celebratory image of the singer on their official page. She also went on her social media accounts and thanked fans for their dedication, love, and support.
On Instagram she wrote, "Today marks already six years! It seems like time really goes by quickly. Thank you everyone, I love you! Please support me through my future activities as well. I also miss you guys. I really, really, really do!!!"
Congrats to Lee Hi! Check out YG Entertainment's special image for Lee Hi!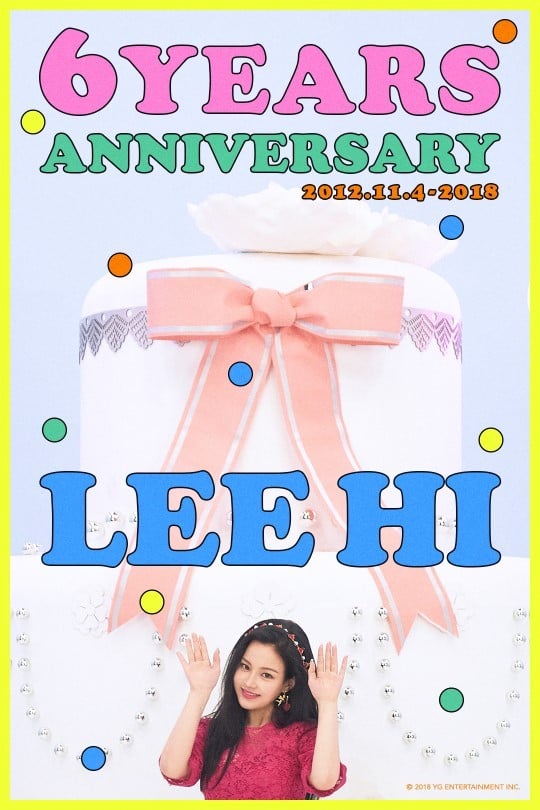 comments powered by

Disqus