Lee Sung Kyung opens up in 'Dazed' magazine!
Sarah Lee, Oct. 24, 2018, 10:12 a.m.
---
Actress Lee Sung Kyung took the time to model for 'Dazed' magazine where she was able to open up about a few things. The actress was asked about her acting where she said, "I'm still very lacking. I continuously study and worry about the character, the message to be conveyed, and how it melts into the production. I have to become a good actress in order to do a good production. And also, becoming a good actress is ultimately for me to do well in the production."
She then added, "But I'm so grateful to have such concerns while acting. The process of worrying is even joyful to me."
Check out the beautiful cuts from the photoshoot!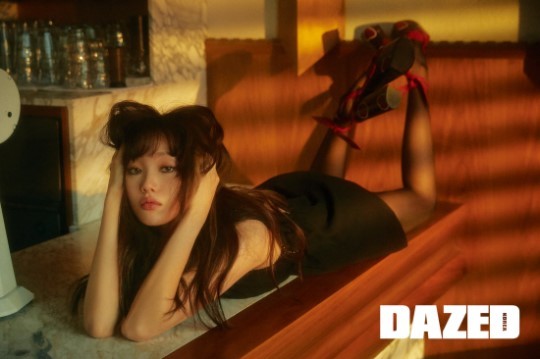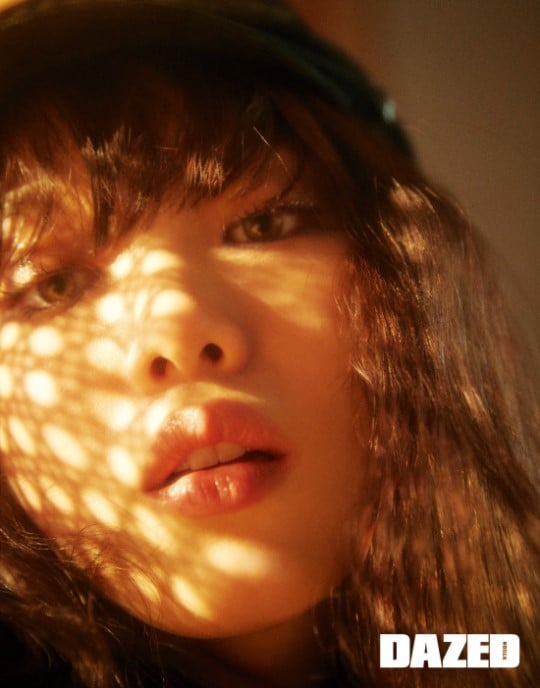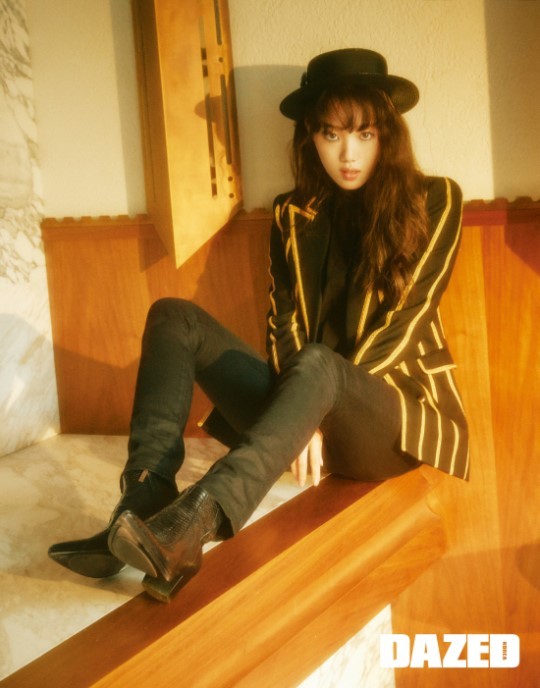 comments powered by

Disqus