LOVELYZ' Lee Mi Joo poses spark interest!
Yumi Kim , Sept. 10, 2018, 11:39 a.m.
---
Have you ever noticed Lovelyz' Lee Mi Joo amazing striking poses when she's on her way to music shows? The idol has recently started gaining attention for her quirky poses and while on 'Knowing Brothers', she took the time to reveal the reason behind the poses. It is common to see idols wave to fans, bow, and or stand while walking to photo sessions or music shows. However, Lee Mi Joo makes unusual poses that stand out. Lee Mi Joo said, "The press come to report on us every week on the 'K'-channel music show. I noticed that most of the titles for those photo articles were similar. So, I wanted to be special." Furthermore, the girl group member shared, "I want to live every single day differently. I'm gonna do this [working as an idol] for more years to come, so why do something ordinary for that long period of time?"
Many fans love her confidence and humor. What do you think of Lee Mi Joo's poses?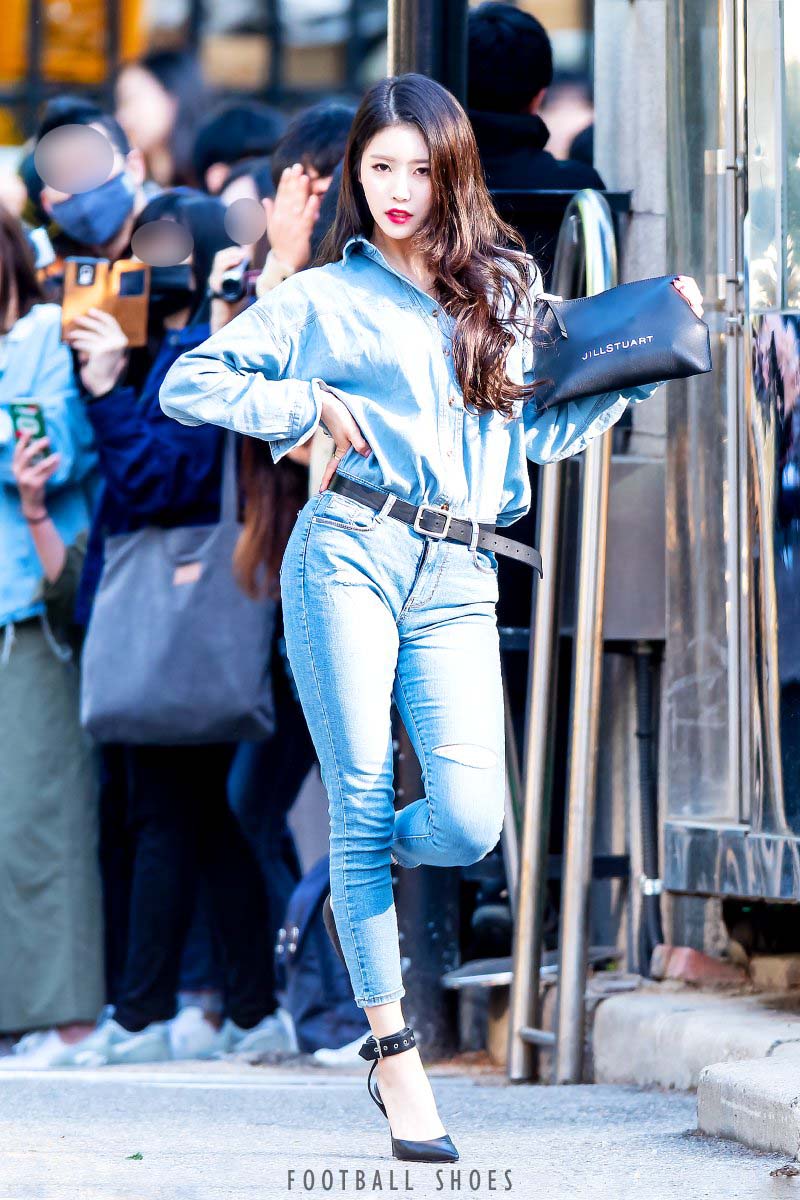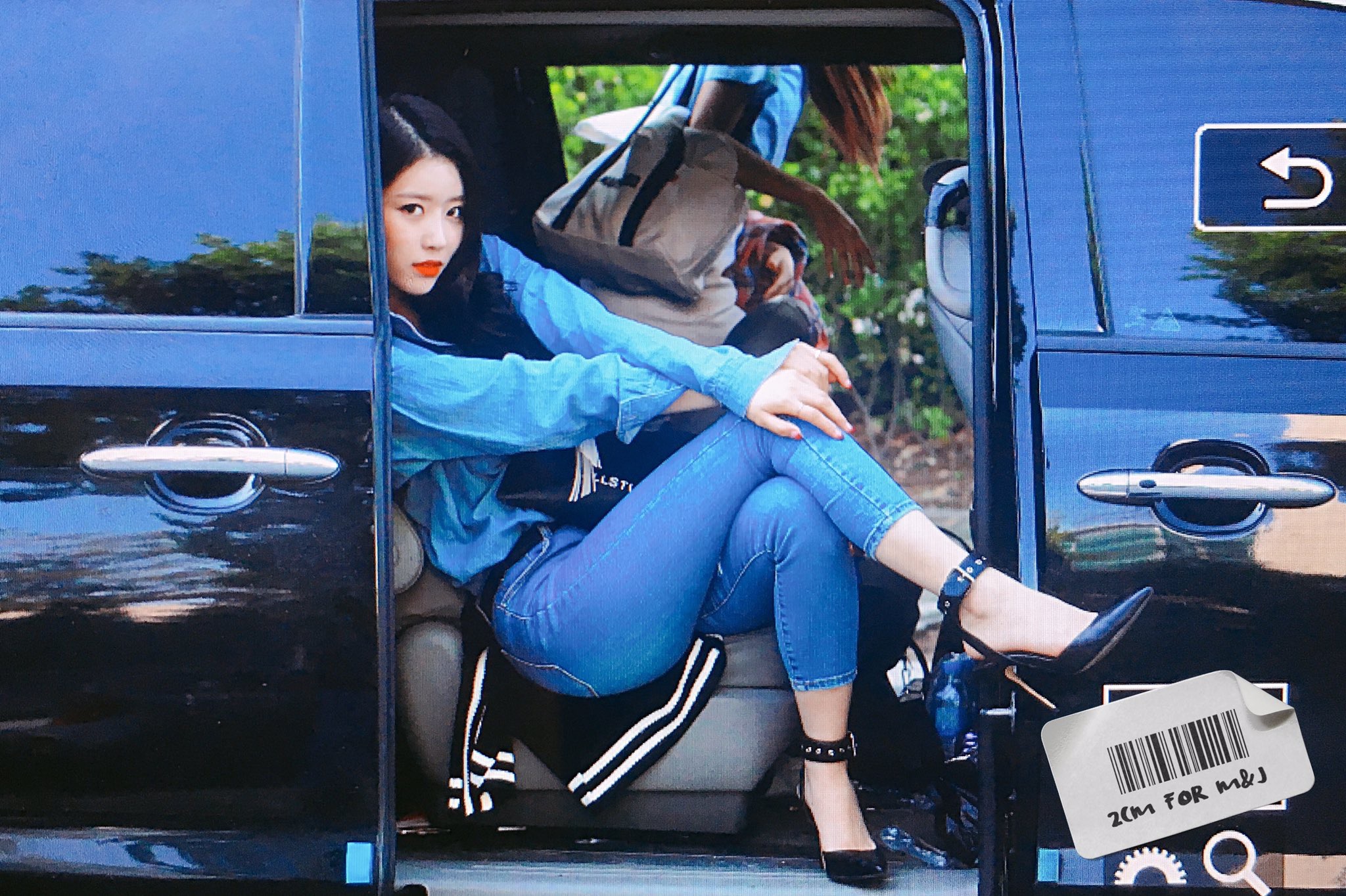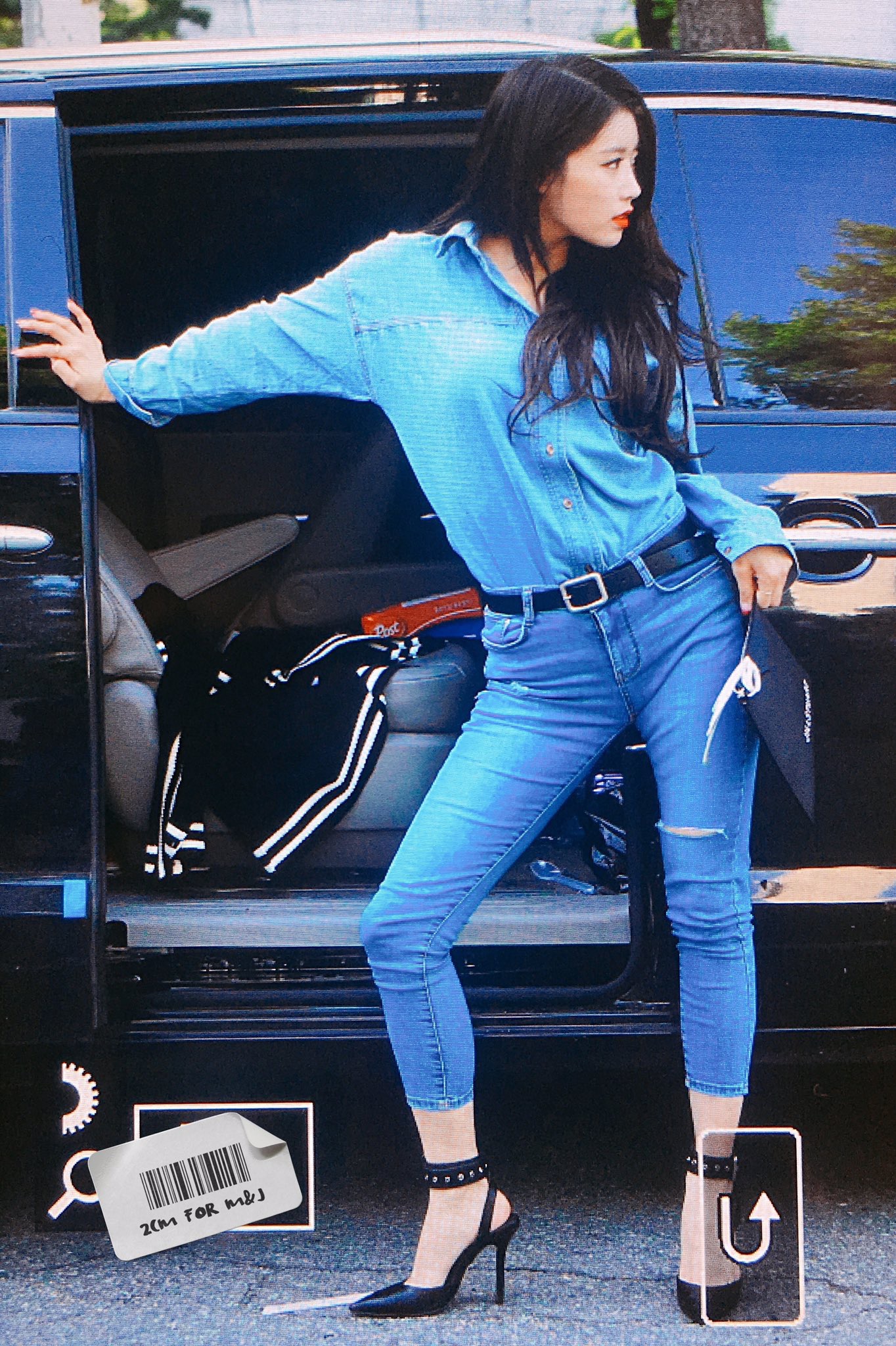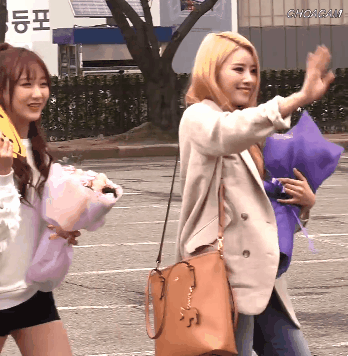 comments powered by

Disqus