MBLAQ's G.O and Choi Ye Seul show off their closeness in 'Women Sense'
Jun Ko, April 30, 2018, 9:27 a.m.
---
MBLAQ's G.O and Choi Ye Seul participated in a couple shoot for the May issue of 'Women Sense'! It makes it all the better with the knowledge that the pair are a couple in real life! After their shoot, they sat down for an interview where they talked about G.O's new work as a broadcasting jockey and how their relationship was currently doing.
G.O commented on how he was having fun as a broadcasting jockey: "It's fun to see people's reactions in real-time. I have fun while broadcasting because I can say what I want and I can sing if I want too. The income that I make as a broadcasting jockey is about the same amount I made when I was promoting as MBLAQ."
In the relationship, Choi Ye Seul revealed that she was nervous when she was going to appear on G.O's AfreecaTV show 'Jung Ji Oh TV': "I worried a lot before making my appearance. But G.O told me not to worry and encouraged me a lot when I was nervous about it. I was surprised that there were a lot of people cheering us on. It gave me a lot of strength." She continued on with describing G.O's personality: "He's someone that expresses his feelings honestly. We say 'thank you', 'sorry', and 'I love you' often to each other." G.O added on, "We always end up finding something new when we think we've gotten used to each other. It makes it fun to be together."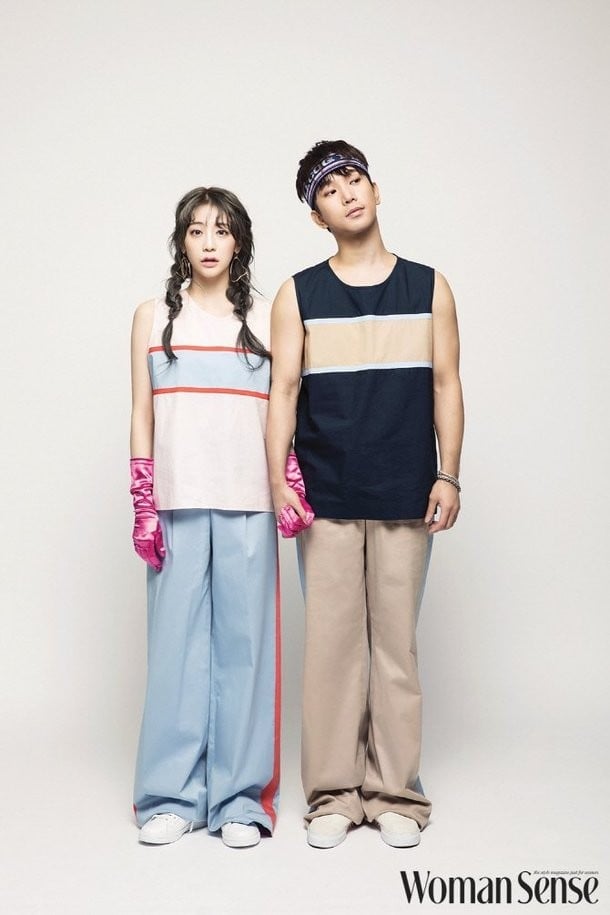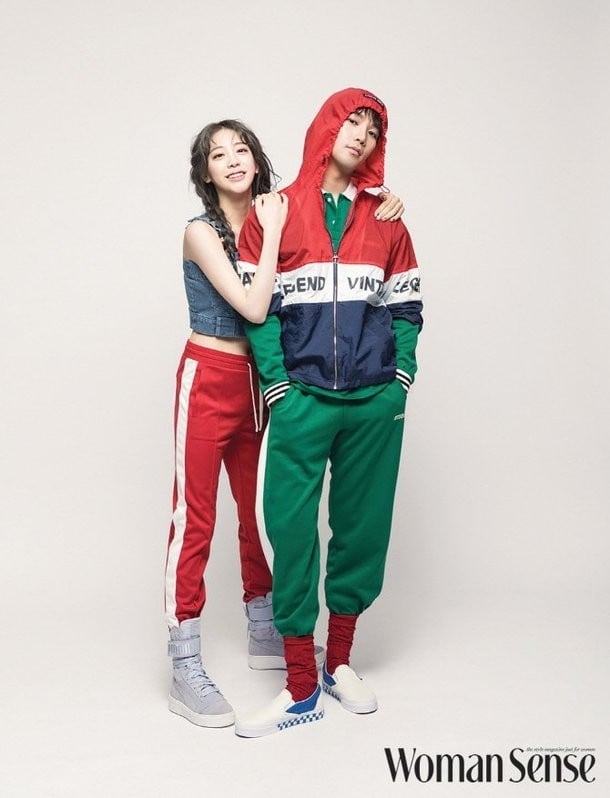 comments powered by

Disqus