MONSTA X talks about their first paycheck
Jun Ko, April 9, 2018, 10:30 a.m.
---
It's known that MONSTA X had received their first paycheck from their idol activities six months ago and they're still thrilled about it. Only a few idols are able to see profit due to the fact that they won't receive profits until the idol group had paid off all the monetary investment that the label had put into them. The payment that they received proved to be a physical answer to the hard work that they put in. The members of MONSTA X gave comments on how it felt receiving their first paycheck.
I.M: "I couldn't believe it was my money. It wasn't a large amount, but it was a large amount if you thought about it in different angles. Receiving our first paycheck didn't feel real after training for so long and making our debut."
Minhyuk: "I made money by part-timing in high school, but the money from our first paycheck surpassed the amount you could ever make by part-timing. I couldn't believe it. The money is actually paid out two days after it's calculated. I couldn't sleep. The members kept asking each other if we got paid and we were so happy."
Hyungwon: "It was the first time I've made my own money. I never thought about it realistically. I just trained and promoted because I liked standing on stage. But seeing the amount made me think that I should work hard."
Wonho: "More than the amount, the meaning was more important. If the members were getting money, it meant we were making profit and that the label was getting profit. It meant we could continue to promote and we could continue to see our fans. Our future looks good."
Congrats to MONSTA X for their first paycheck! We hope they continue growing bigger!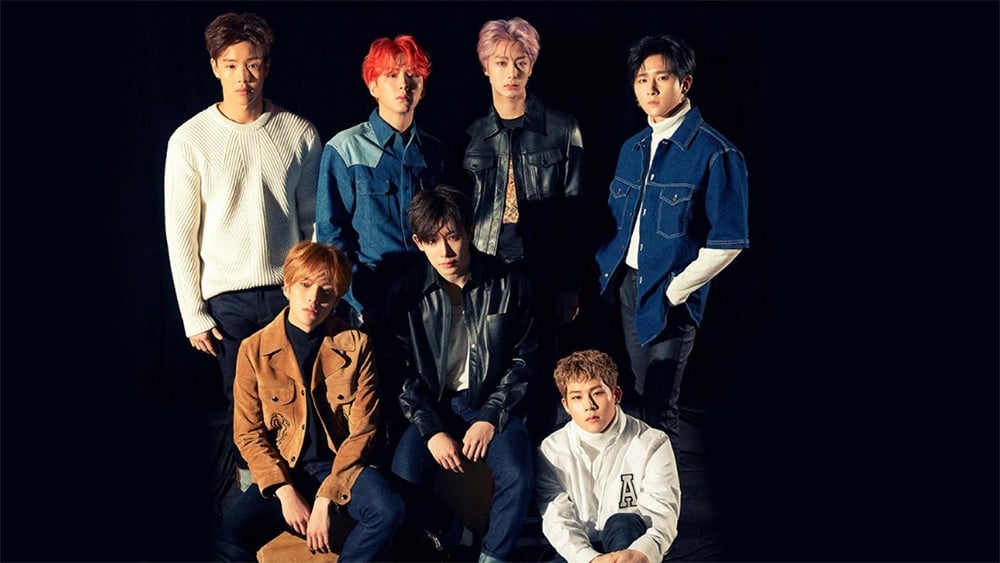 comments powered by

Disqus