NU'EST W graced the cover of '@star1'!
Yumi Kim , Feb. 21, 2018, 10:10 a.m.
---
The boys of NU'EST W held a photo shoot for the magazine '@star1'. The concept was a casual and sporty shoot. They said, "It was a photoshoot where we could feel the warmth of the members because there was a lot of skinship."
The members also expressed that without JR it is really noticeable. The member is currently on 'Laws of the Jungle'. They said, "Usually, JR plays games a lot. When he was gone there were no sounds of typing, so we thought, 'Oh, he's really not here'."
They also compared their music to fog, they said, "You don't know what's under a fog until it's lifted. That's our unique color. It's like the trendiness is veiled within the fog."
Check out some images!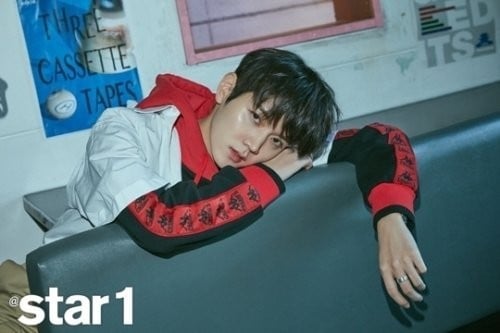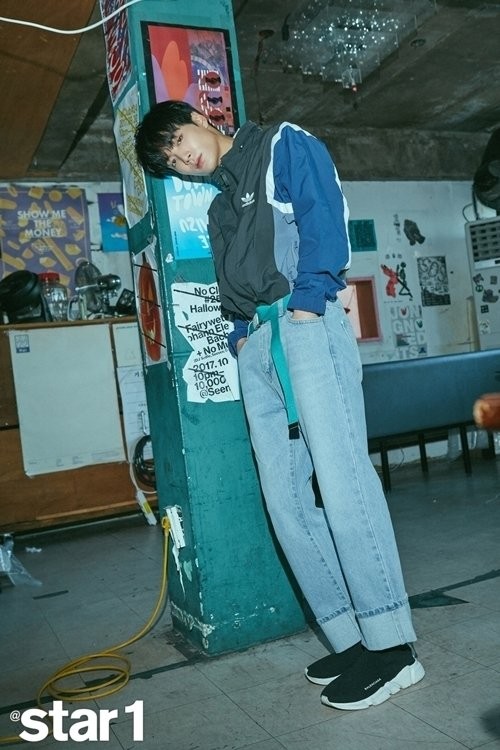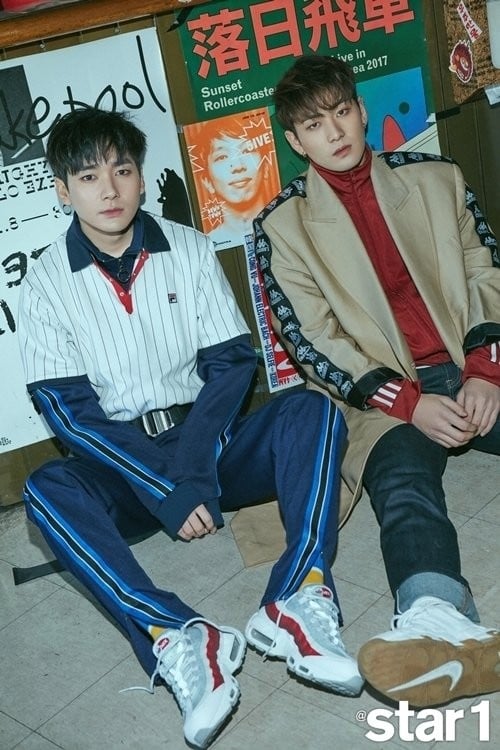 comments powered by

Disqus