NU'EST W's Security Guard Gains Attention
Jay Yim, Aug. 7, 2018, 9:21 a.m.
---
Another Pledis Entertainment staff member is gaining attention.
Following the Wanna One fan manager, a Seventeen fan manager grabbed attention for her professional attitude during fan signings. In addition, a NU'EST W fan posted about the security guard and his amazing treatment of Baekho as well as the fans.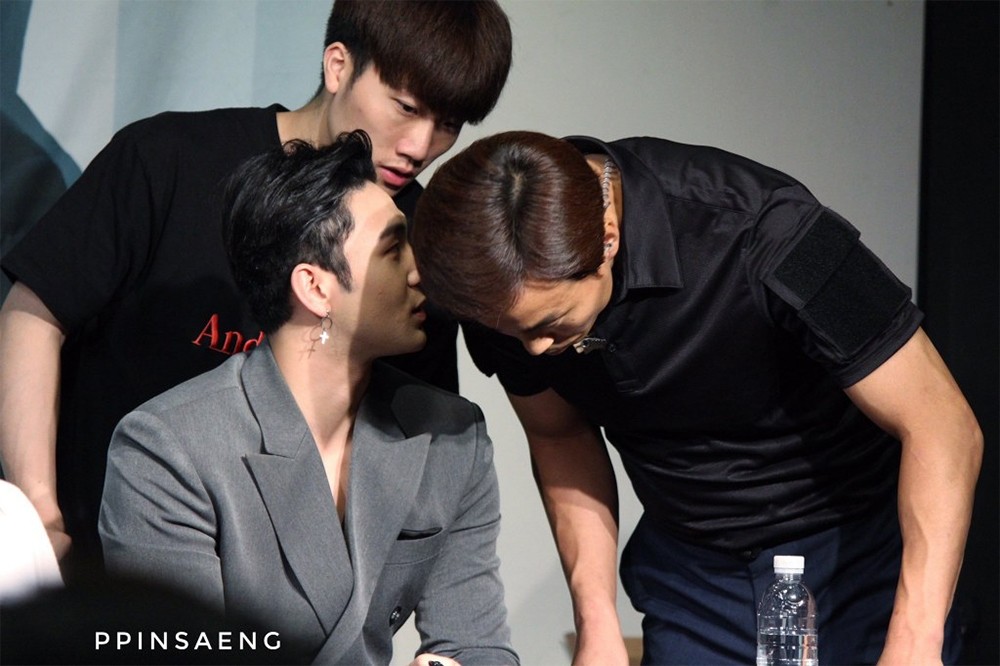 They showed that he often looked after Baekho such as fixing his outfit, putting on fan presents for him and fixing his hair.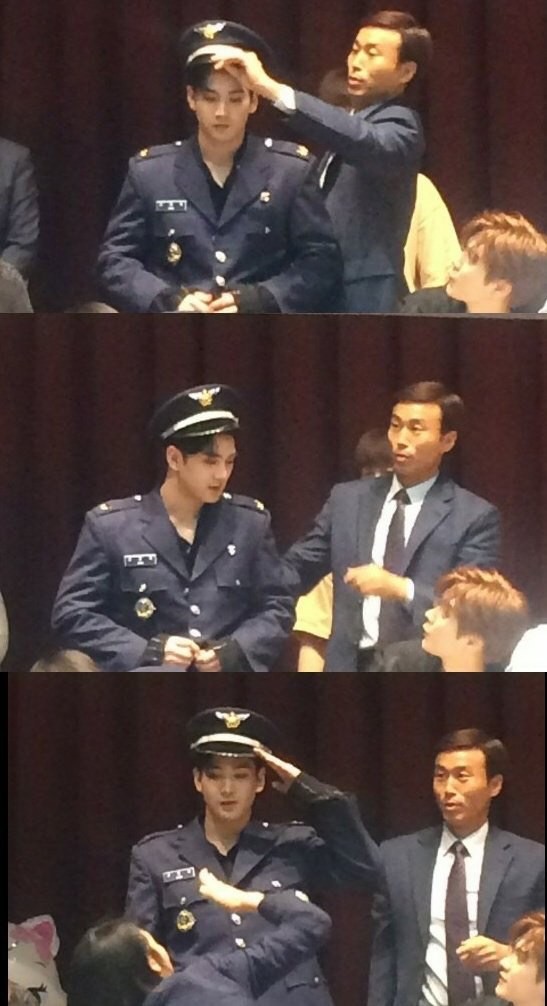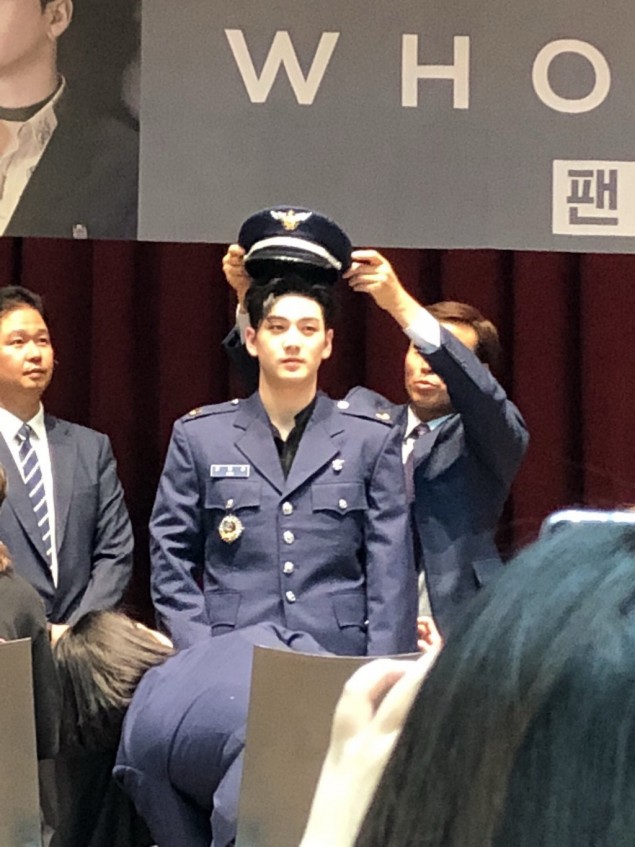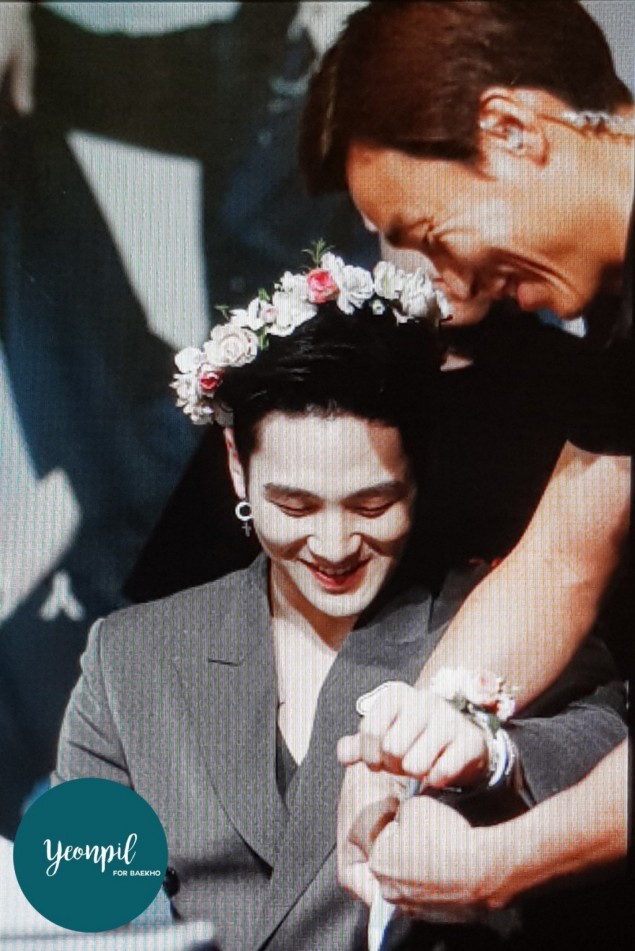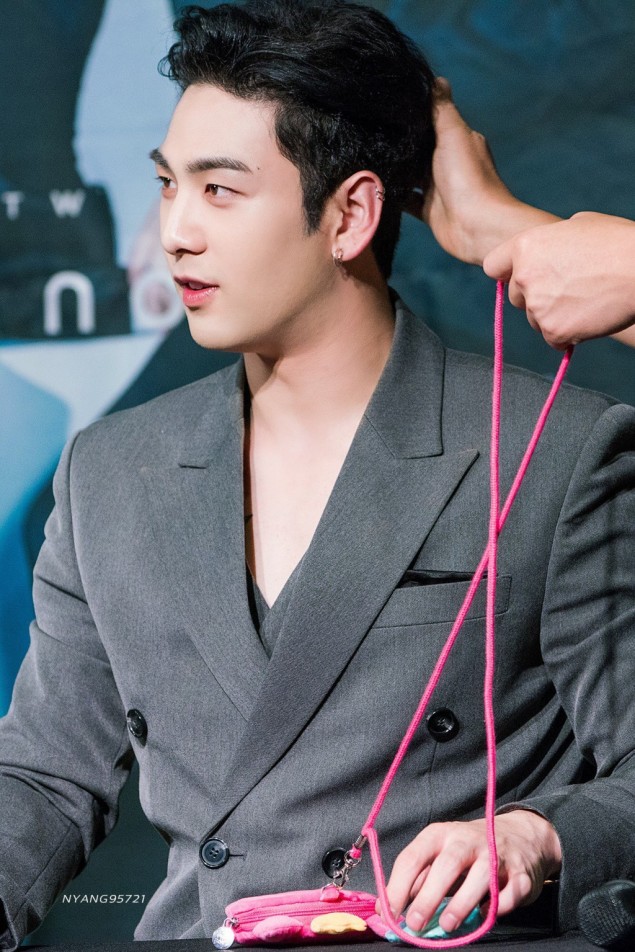 In addition, he gained a lot of gratitude from fans by allowing fains waiting after a concert know that the group would not be coming out yet through a message on his phone. Fans recalled many Baekho fans take a lot of uniforms for Baekho to try on and the security is always happy to help Baekho with the outfits.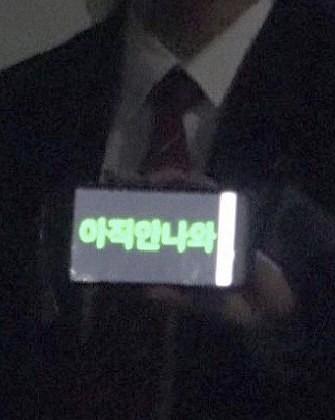 Other fans remembered that before a fansigning, he more than often checked the fans' makeup, gave them hand sanitizers and gave nervous fans advice to try and calm them down.
Netizens commented, "Pledis has such good luck on staff," "He's so warm to the members I want to keep seeing him", "He's always so amazed by the fan gifts," "I wish our security guard was like that.." and more.
comments powered by

Disqus