Oh Nara from 'My Mister' does not want to marry despite her 20 year long relationship
Samantha Diaz, May 30, 2018, 10:06 a.m.
---
Oh Nara can be seen on the new June issue of 'Woman Sense' were she was interviewed on her relationship. The actress, who is 45 years old, who had appeared on the now ended drama 'My Mister', had shocked the interviewer and her fans on the answers she gave on the idea of marriage and the relationship she's been in for the last 20 years.
When she was in her early 20s, Oh Nara had met this wonderful person who she could not believe was real. She went on to describe what her thoughts were on the possibility of a marriage. The actress believes that a marriage is not really necessary for their relationship. She would rather spend the time worrying about a wedding on the dreams they hope to make and the life they want to love. The relationship they are in is just like a family and just like a couple life, just without the marriage part.
Check out her photos from the magazine below!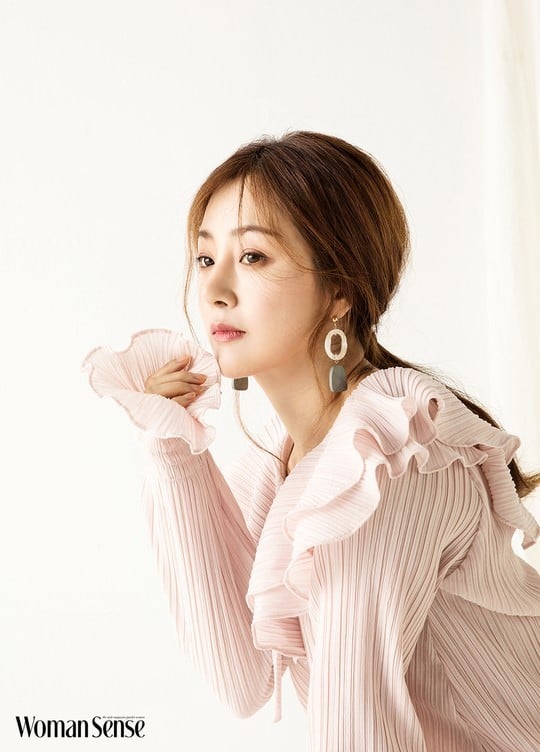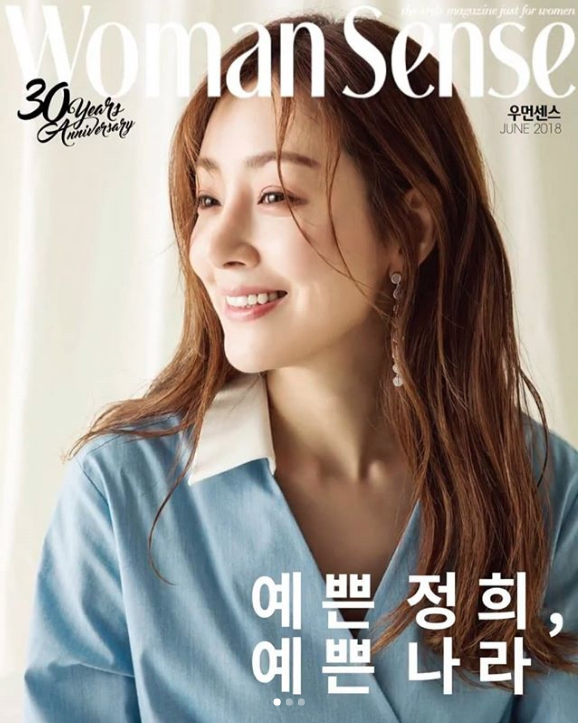 comments powered by

Disqus