[Op-Ed] Milkis: Perfect for a Spring picnic!
Yumi Kim , May 18, 2018, 12:23 p.m.
---
The first burst of green grass in the spring just begs for a picnic blanket. And thankfully, the season also brings bright , fresh flavors that inspire all kinds of picnic snacks and drinks! What you bring in a picnic must be portable and of course, tasteful. In order to have the best picnic you must have certain essentials such as 1. the perfect blanket, 2. the best company, 3. tasty food, and 4. the ideal spot.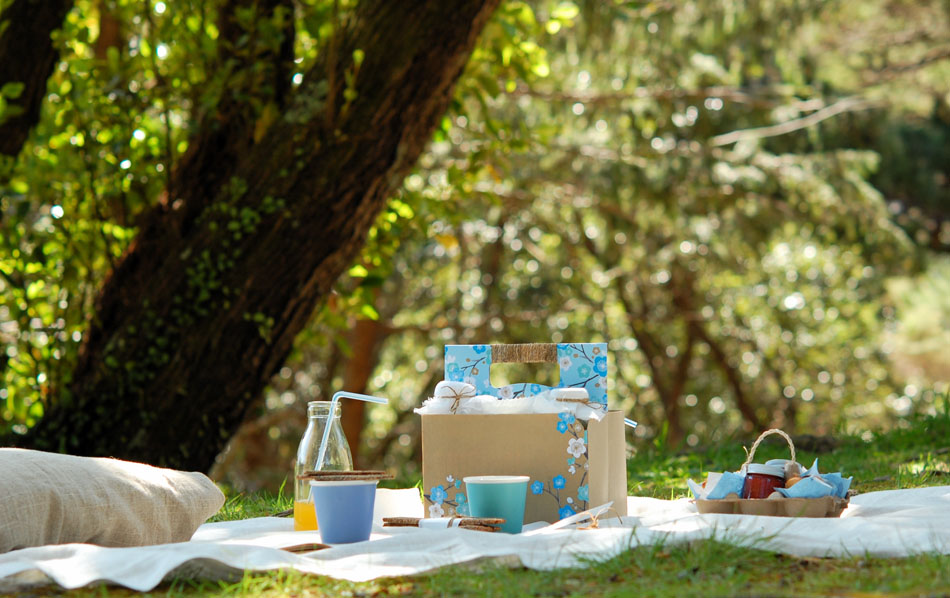 Luckily for you, I will give you some of the perfect and best snacks and drinks to bring when going on a beautiful picnic!
Lotte's Custard cakes
Lotte's Sweet spicy corn chips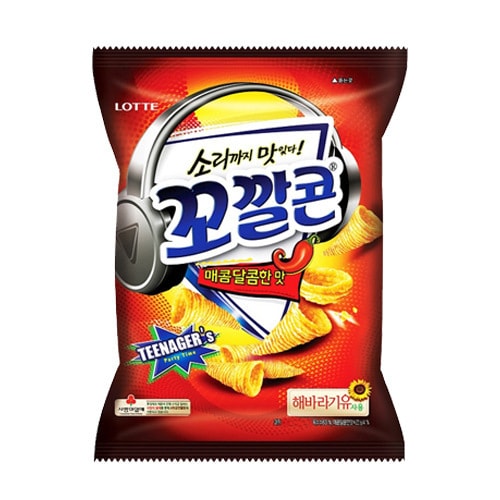 Refreshing Fruits
Salty Pretzels
Water
Sandwiches
MILKIS
comments powered by

Disqus