Park Jung Ah opens up in 'International bnt'
Jun Ko, March 9, 2018, 3:23 p.m.
---
Park Jung Ah showed herself to be the dictionary definition of classy in her photoshoot with 'International bnt'. But her interview with the fashion magazine showcased the rougher moments. She brought up a topic of hardship by talking about her past struggles with thyroid cancer. But luckily, she didn't stop at only focusing on her hardships with thyroid cancer, but the positive moments of healing up well as well as her transition into acting and more.
Due to having thyroid cancer, she had to stop all her activities as lead vocal of Jewelry. She shared, "My voice didn't come out at all after I had surgery for thyroid cancer. I took a break because I was unable to sing for one or two years and my voice was in a terrible condition." But she took things to a lighter note by continuing with, "But thyroid cancers relatively have a good prognosis. I recently saw the news about how Kim Yoo Jung is going through the treatment for the same issue. As I have overcome the illness, I want to send encouragement to Kim Yoo Jung."
On the next topic, she was asked if she had ever given advice to the hoobaes in her label. She replied that she had shared her experiences with Kim Se Jung when she was a guest on her radio show. Park Jung Ah had heard that Kim Se Jung held similar qualities as her, so it felt natural for her to share what she had felt and experienced with her.
She also went onto the topic of marriage by stating, "There's both good and bad in marriage but it's really nice to have someone who's always on my side no matter what."
See the rest of her interview in 'International bnt'!
Check out her photoshoot below!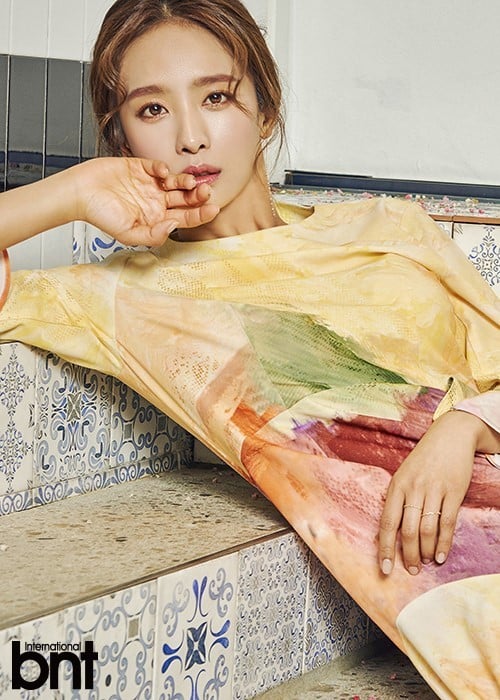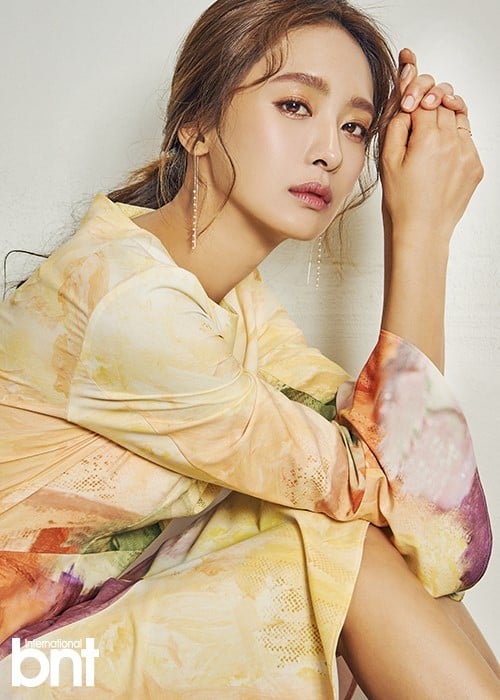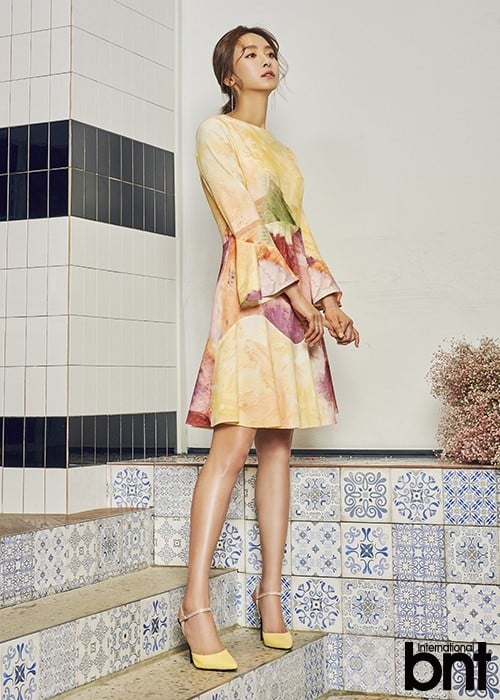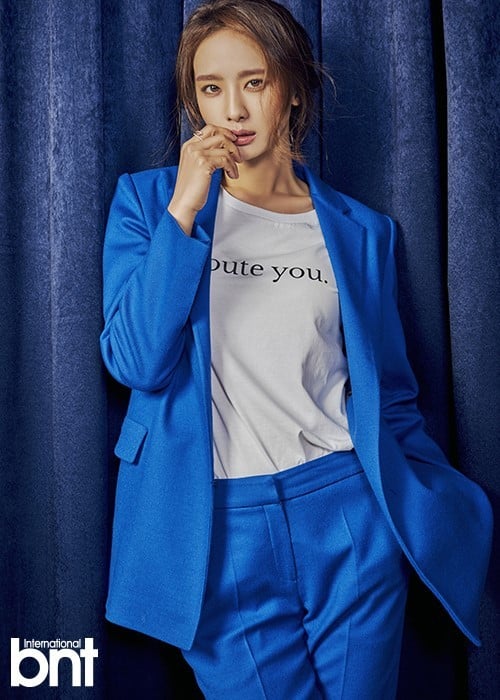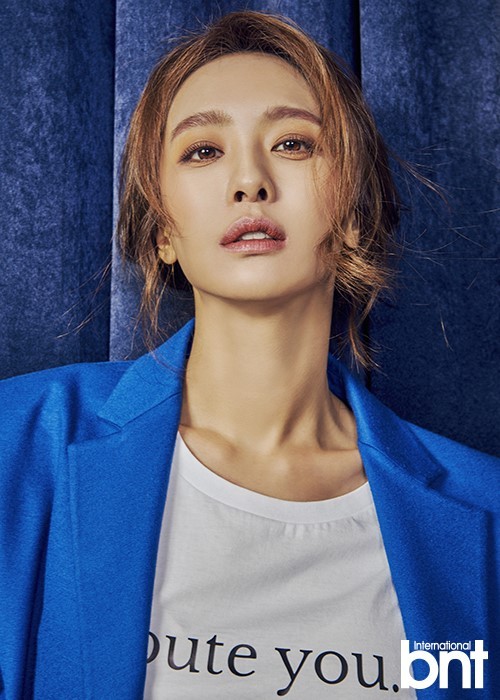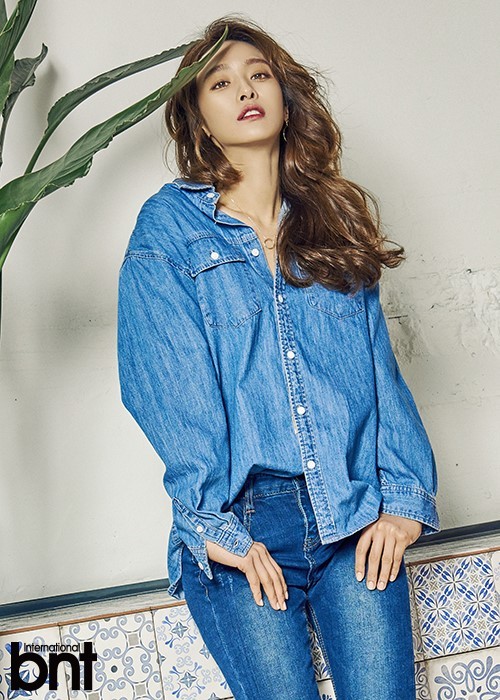 comments powered by

Disqus