Park Shin Hye shares with 'Elle' what makes her happy and more!
Samantha Diaz, April 16, 2018, 3:51 p.m.
---
Park Shin Hye was on the cover of 'Elle' magazine. She was able to participate with the magazine at a small, beautiful house in France.
The interview asks the actress what she is looking forward to in the future and what percent of happiness is she experiencing right now. Her reply shows how glad she is for her life at the moment. She is focused on being a good person and with that she will meet good people. although she has had bad moments in life, she believes that being happy no matter what will bring happiness in the darkness. Park Shin Hye hopes to do a project that her fans will love. All she hopes for is happiness for her and her fans.
Pick up a copy of 'Elle' to find out more about what Park Shin Hye is up to.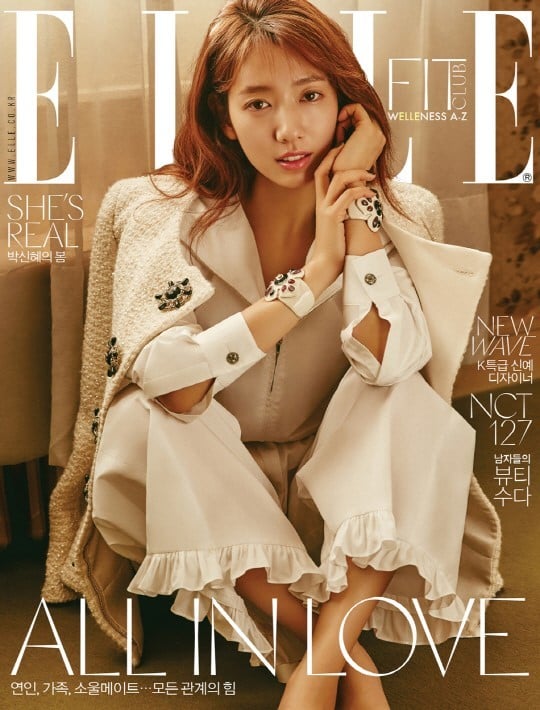 comments powered by

Disqus