Politician Ha Tae Kyung clarifies the reason why BTS was used as an example in the military exemption issue
Jun Ko, Sept. 5, 2018, 4:26 p.m.
---
The issue of K-Pop idols receiving military exemption has been on the rise with the 'BTS Act'. The 'BTS Act' was initially to be prepared in order to grant artist military exemption for their accomplishments to the nation of South Korea. However, there have been a lot of controversy to the issue due to BTS' name being attached to the act.
On September 5th, politician Ha Tae Kyung of The Bareunmirae Party clarified the reason on why BTS' name was used in the proposed military exemption policy during a government meeting: "Military exemption has become a hot issue and with it, there have been some misreporting. I wish to clarify things by delivering a message to the metizens and the press. Fans of BTS have never requested military exemption for BTS. I am here to confirm that the reports of fans requesting that BTS receive military exemption are false. It is unfortunate how BTS became the center of this political debate after I mentioned them. My intention was not to use them for political goals. The main reason why I brought up BTS was to show the severe inequality between classical music and pop music. BTS was the best example in reflecting the unfairness in the military exemption policy. There is no reason that BTS and their fans should have any blame in this. The only fault that they have is being too talented. That's all. I hope that the media does not distort the love that the fans have for BTS when reporting on the military exemption issue. If there is any criticism to be thrown about, then I will be the one to take it all as I am the one that brought up the issue."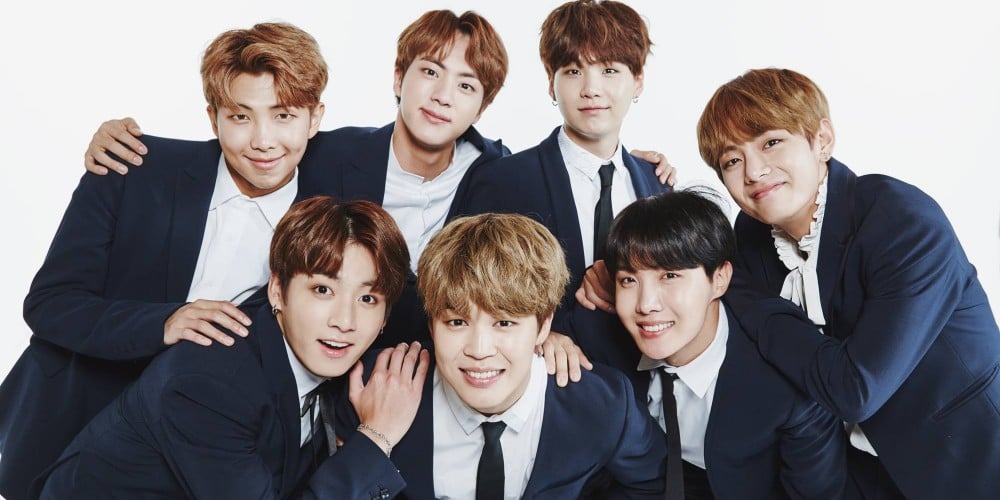 comments powered by

Disqus