Rapper Iron Absent from Appeal Trial Assault Case
Jay Yim, July 19, 2018, 2:09 p.m.
---
Rapper Iron was reported to have been absent from his appeal trial for the assault case involving his ex-girlfriend.
The court previously found him guilty of all charges and sentenced the rapper to 2 years of probation and 80 hours of community service. In addition, he will have to serve 8 months of prison time if the probation is to be broken. However, his ex-girlfriend's representatives appealed the sentence, claiming it was too light.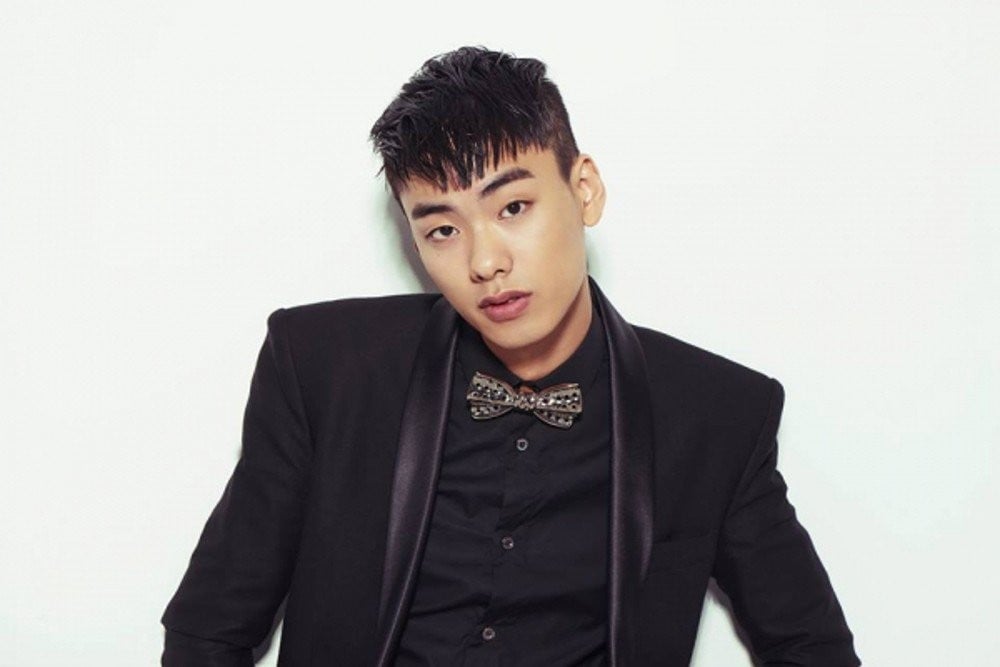 The first appeal trail was on July 19 at the Seoul Central District Court, but the rapper did not show up. The courts requested the notice of receipt of lawsuit records, reason of appeal, and defendant subpoena, and they, "were able to contact the manager, and though he said he would attend to receive the forms, he did not."
The rapper's ex-girlfriend's representatives said, "The trial is being delayed through abnormal means. Iron has disappeared since the verdict in the first trial, and he's delayed the second trial for appeal a year after, making the victim try once again."
The appeal trial has been pushed back to August 23.
comments powered by

Disqus