RBW Entertainment to Take Legal Action Against MAMAMOO's Malicious Commenters
Jay Yim, Aug. 31, 2018, 9:34 a.m.
---
RBW Entertainment has stated that they plan to take legal action against netizen's who wrote malicious comments toward MAMAMOO.
On August 31, the agency said in an official statement, "We'll be responding to malicious comments, sexual harassment, the spread of false rumors, and defamation of character against MAMAMOO with legal action. We're currently collecting evidence against malicious commenters. We plan to file complaints through our lawyers next month."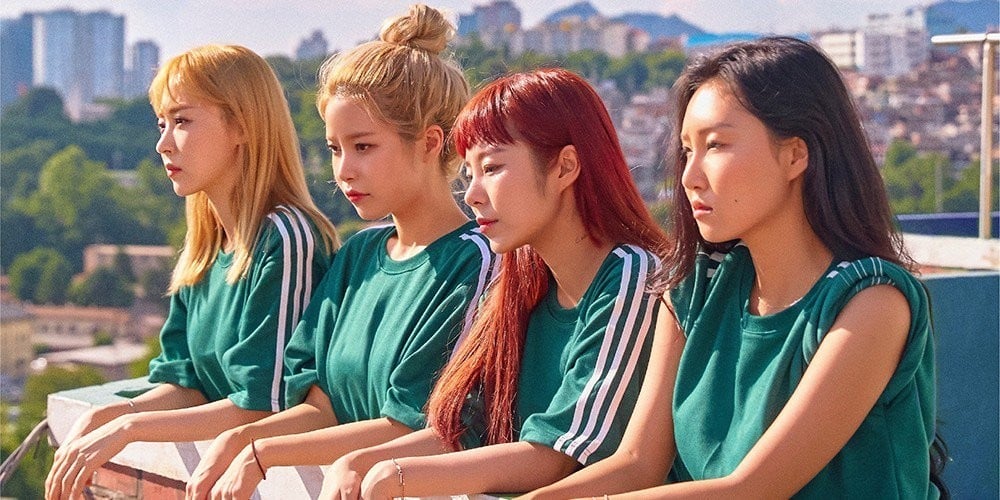 According to the label, the members of MAMAMOO have been suffering due to constant malicious comments left from netizens, and fans have been asked to send e-mail evidence to RBW.
Stick around for more updates on MAMAMOO and their malicious commenters.
comments powered by

Disqus