Rest in Peace, Jun Tae Soo
Jun Ko, Jan. 22, 2018, 3:07 p.m.
---
The harsh life of the Korean entertainment industry rears its head again at the passing of Jun Tae Soo. The reason of his passing became all the more painful to his fans when it was revealed that the cause was depression. Numerous fans came together in order to offer their condolences; "Rest in Peace" and "You worked hard" were spoken by his fans, hoping that he's gone to a better place. Details of Jun Tae Soo's wake and funeral procession was announced by his agency, Haewadal Entertainment.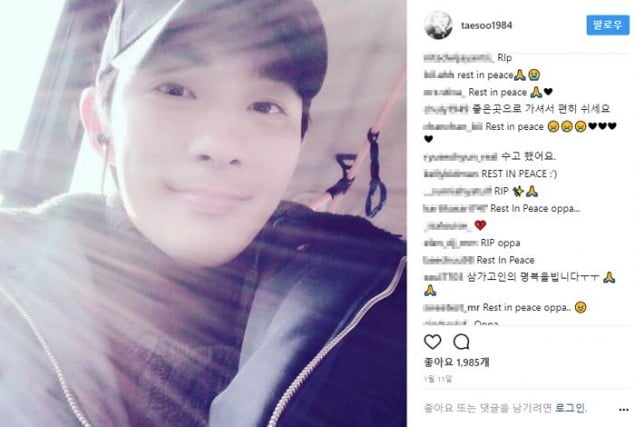 His wake will be held in a hospital within Seoul and his funeral will be held on January 23 KST. His sister Hae Ji Won had ceased all her activities and upcoming schedules in order to be with her family during the time. The funeral procession was reported to be private by the agency, only allowing family and close friends.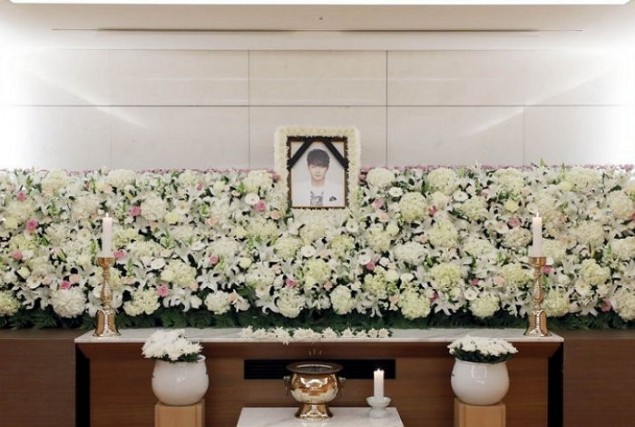 Rest in peace, Jun Tae Soo. You will be greatly missed by everyone.
comments powered by

Disqus