Rookie group Seven O'Clock now under Forest Network Entertainment + Member Vaan leaves Seven O'Clock
Jun Ko, Sept. 19, 2018, 12:56 p.m.
---
On September 19th, it was revealed that rookie group Seven O'Clock signed an exclusive contract with Forest Network Entertainment. The group originally debuted under Staro Entertainment back in 2017.
However, the news of Seven O'Clock being signed onto another label also came with sad news. It was also revealed by Forest Network Entertainment that one of their members decided to leave the group: "Seven O'Clock's Vaan has decided to leave the group. The group will be regrouping to continue on with five members: A-Day, Hyun, Younghoon, Junggyu, and Taeyoung. The label and the members tried numerous times to convince Vaan to stay with the group, but ultimately, we decided to respect his wishes of stopping his participation in the group's activities. It was not an easy decision for the members to make. We ask for your continuous support and attention for Seven O'Clock and their former member Vaan."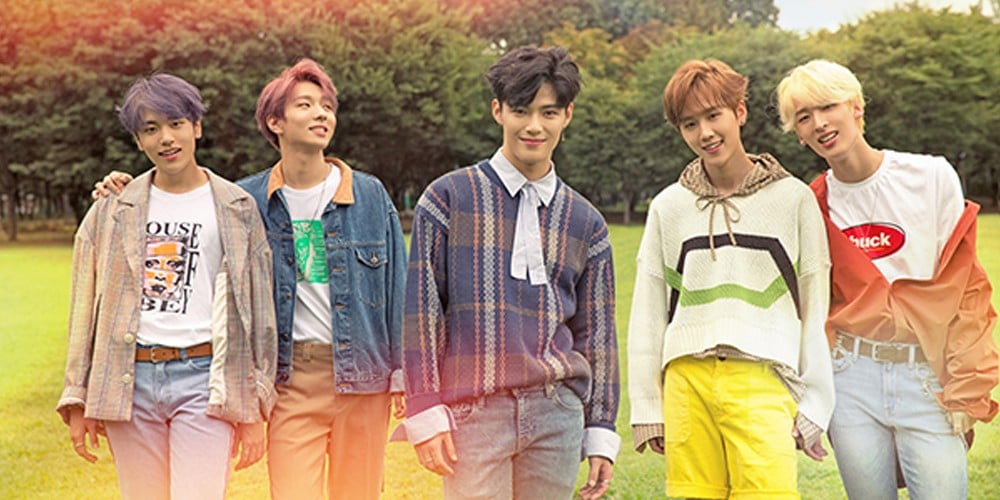 comments powered by

Disqus