Ryu Joon Yeol gets questioned about girlfriend Hyeri!
Yumi Kim , May 18, 2018, 4:35 p.m.
---
Ryu Joon Yeol and Hyeri confirmed to everyone back in August 2017 that they were dating. Everyone was excited and quite happy for the lovely pair as they make an adorable couple. Ryu Joon Yeol held an interview on his new film 'Believer' on May 17. The actor was asked about Hyeri's support on his new film. Ryu Joon Yeol smiled and replied, "She hasn't seen it yet. I'm curious about her reaction." When asked about her feedback on his recent film 'Little Forest', Ryu Joon Yeol playfully responded, "I'm not sure. I better call her and ask."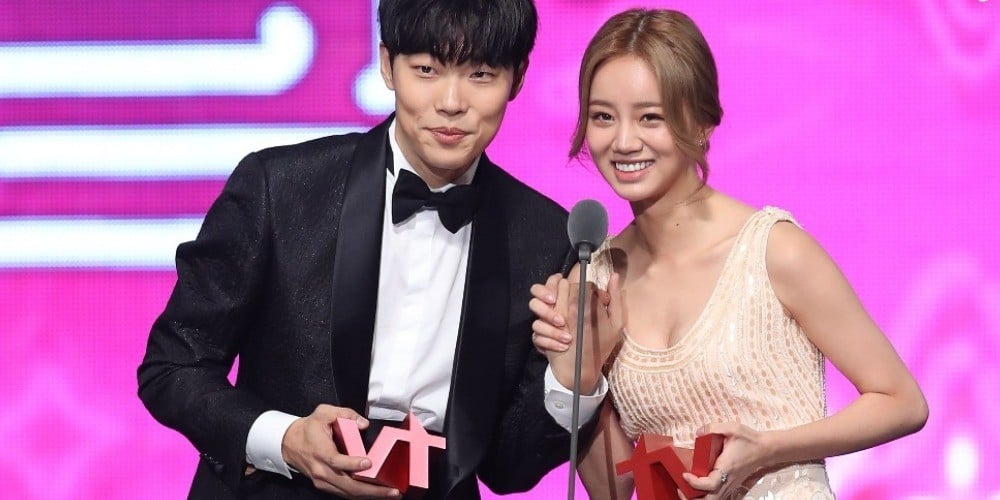 They truly make a cute couple!
comments powered by

Disqus