SEVENTEEN graces the cover of 'Singles' magazine!
Yumi Kim , March 23, 2018, 11:18 a.m.
---
The popular boy band group, SEVENTEEN were chosen to cover the front page of 'Singles' magazine. The boys graced the cover for the April issue. Not only did they charm everyone with their perfect looks but they disclosed a lot about their performances and group. During the interview, Wonwoo commented on the group's exciting performances, stating, "each member researches concepts they can bring about on stage. We all think and research every area, such as gestures, facial expressions, and even acting, to show a high-quality performance that only Seventeen can do."
Member Seungkwan spoke up about the group's stages, sharing, "The sense of accomplishment is huge when we see the results after working so hard. That sense of accomplishment doubles when fans enjoy it. Not just albums, but we also suggest ideas for broadcast content and live performances."
Lastly Woozi commented on SEVENTEEN's teamwork and clean choreography, saying, "We've spent time together since middle/high school days. Even those who started their trainee days later, it's already been 5 years and because of that, we know what each member wants just by looking at their eyes".
S.Coups added, "There has to be individual skills so that when we get together as a team, we can show a bigger synergy. To raise our quality/completeness, each and every member practices very hard. Not just our teamwork but all 13 of us have a good relationship with one another. Realistically, it's hard to find even one true friend. But we managed to find 12 already."
Check out a few cuts from the pictorial!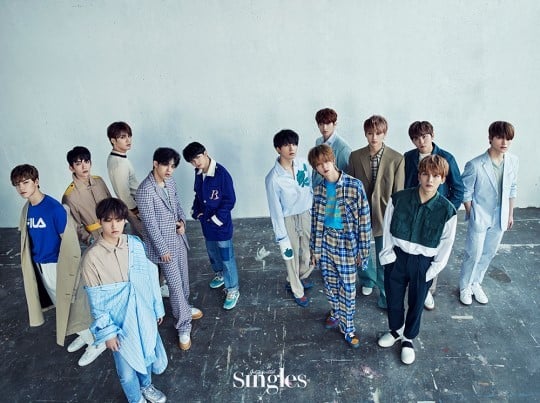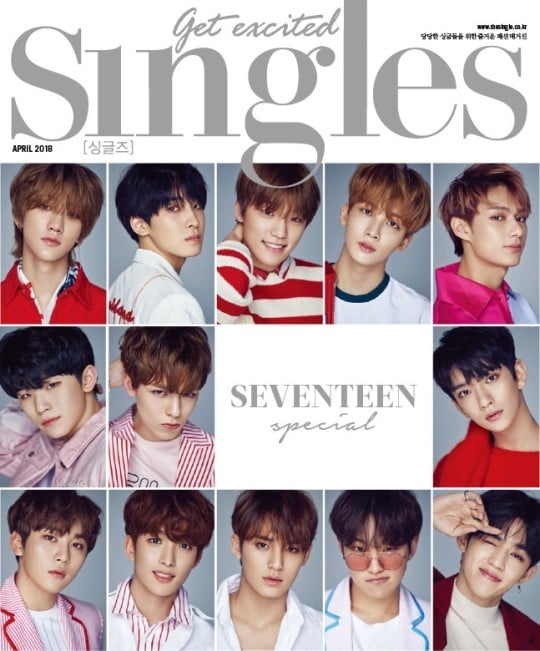 comments powered by

Disqus