SHINee Fans Celebrate the Group's 10th Anniversary in A Big Way
Samantha Diaz, May 23, 2018, 2:11 p.m.
---
The fans to the beloved group, SHINee, or how they call themselves SHINee World, went all out to celebrate the groups milestone. Groups are grateful for having so many loyal fans that celebrate with them on special occasions. It is more touching when the fans do something without the group knowing.
SHINee World from South Korea and overseas arranged a thoughtful celebration for the group. The fans had come together to buy a promotional bus that was decorated in photos of SHINee. It will be sent around Seoul until the end of May. Not only that, but they even organized a week long café dedicated to the anniversary.
The subways have even been decorated for the event. The underground COEX Mall was a part of the celebration as well. The ads had traveled all the way to New York City at Time's Square; it will be shown for one week starting the 21st of May.
Congratulations to 10 years of SHINee!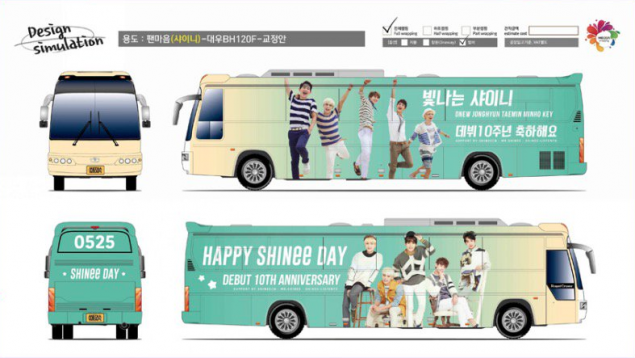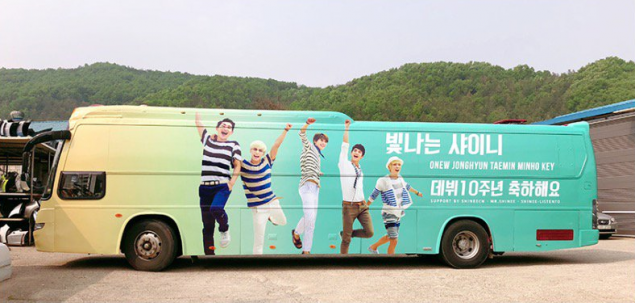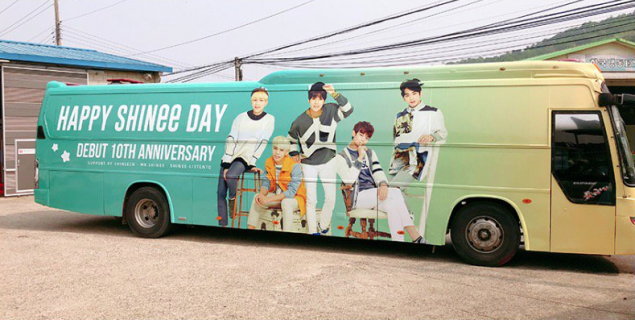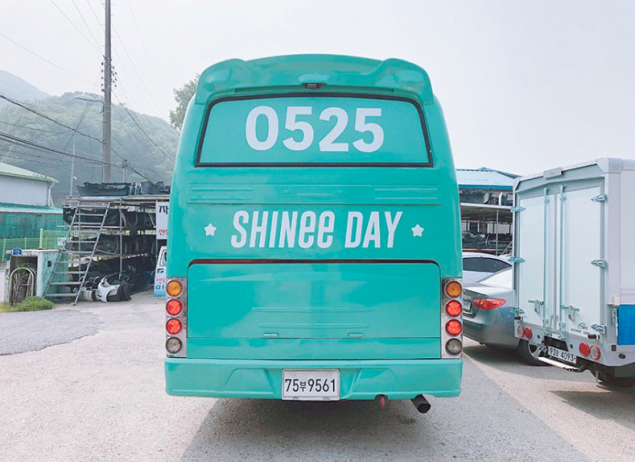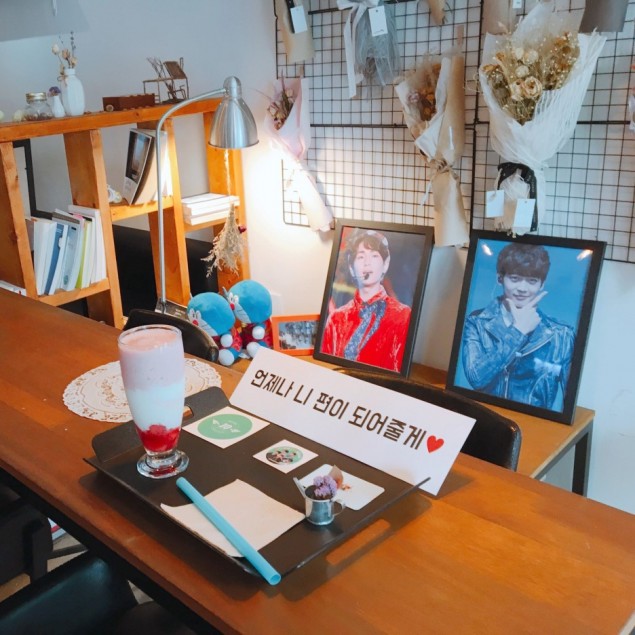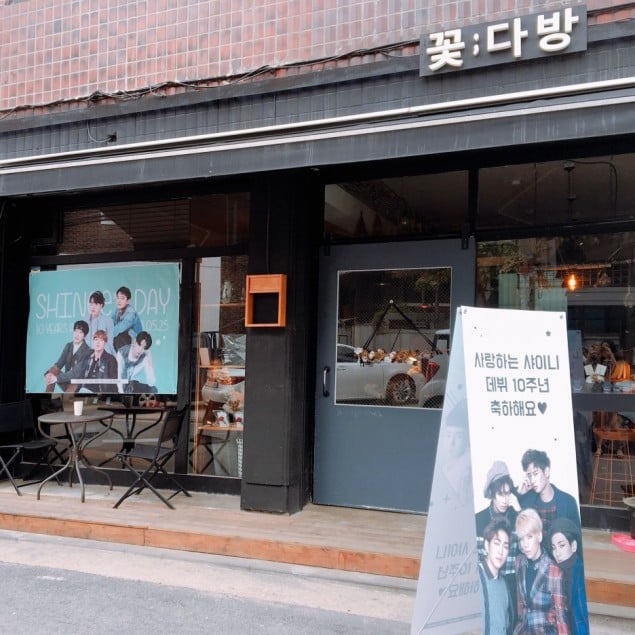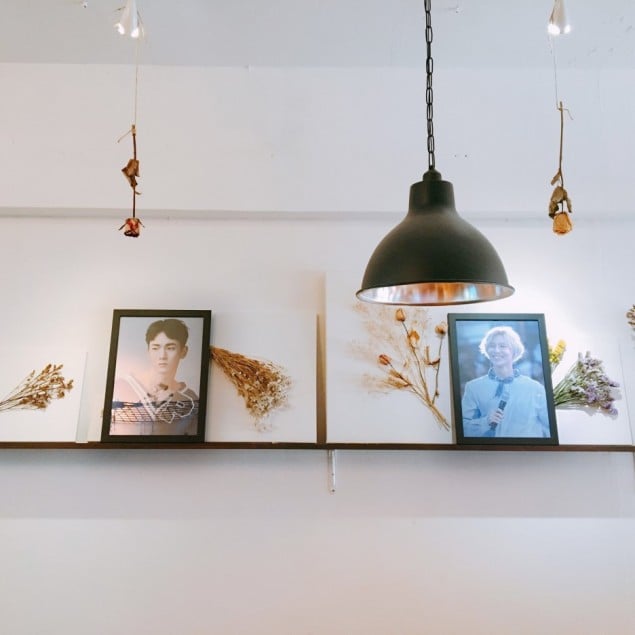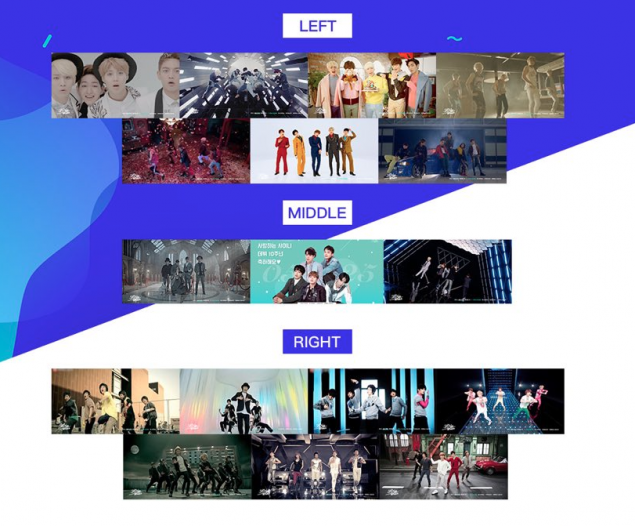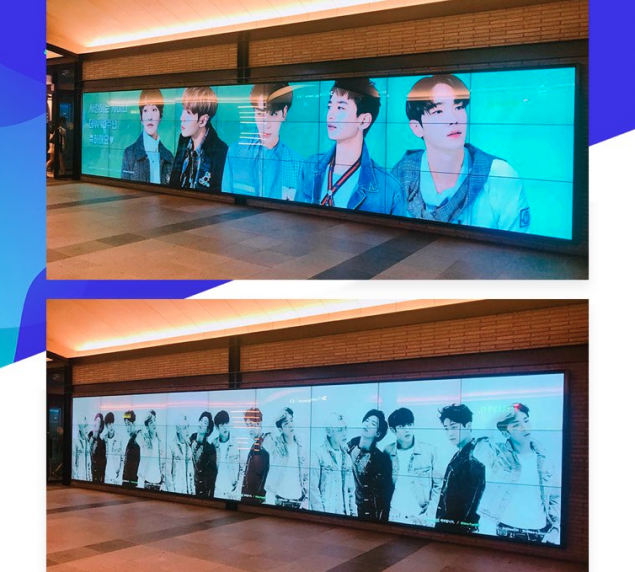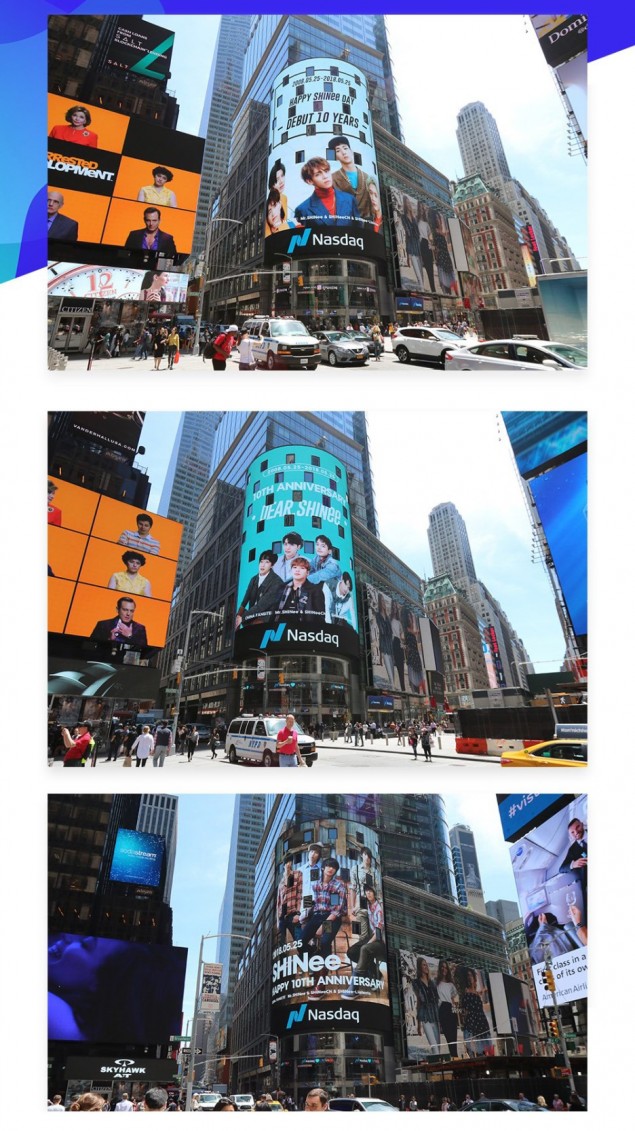 comments powered by

Disqus