SHINee's Key is the definition of 'Beauty+' in his cover
Jun Ko, Aug. 23, 2018, 11:49 a.m.
---
SHINee's Key featured on the cover for the September issue of 'Beauty+'! The concept for the September issue of the magazine was revealed to be 'The Youth'! The issue hit the shelves on August 22nd and it proved to be a treat for his fans as it held two different covers of Key! To make things a little better, 'Beauty+' will also be releasing the making and the behind-the-scenes footage of his photoshoot through their official SNS!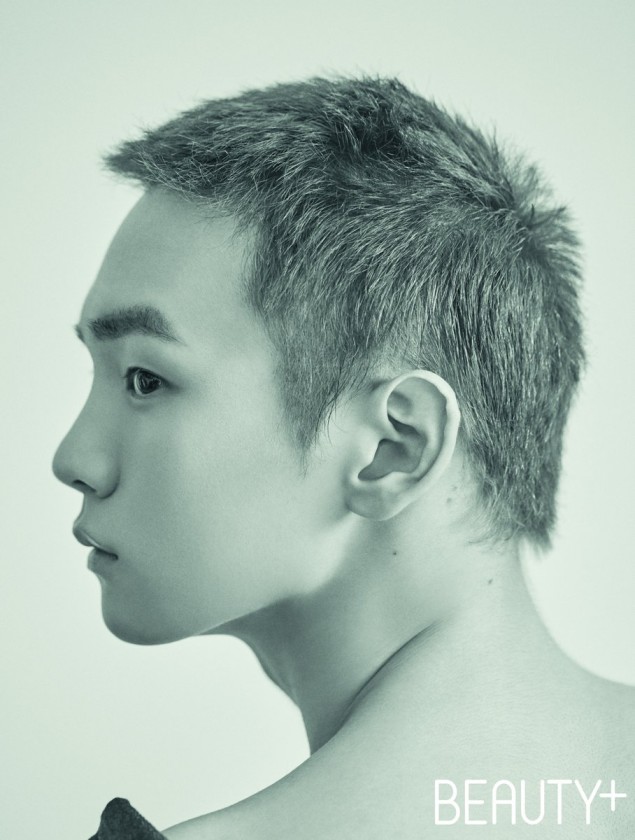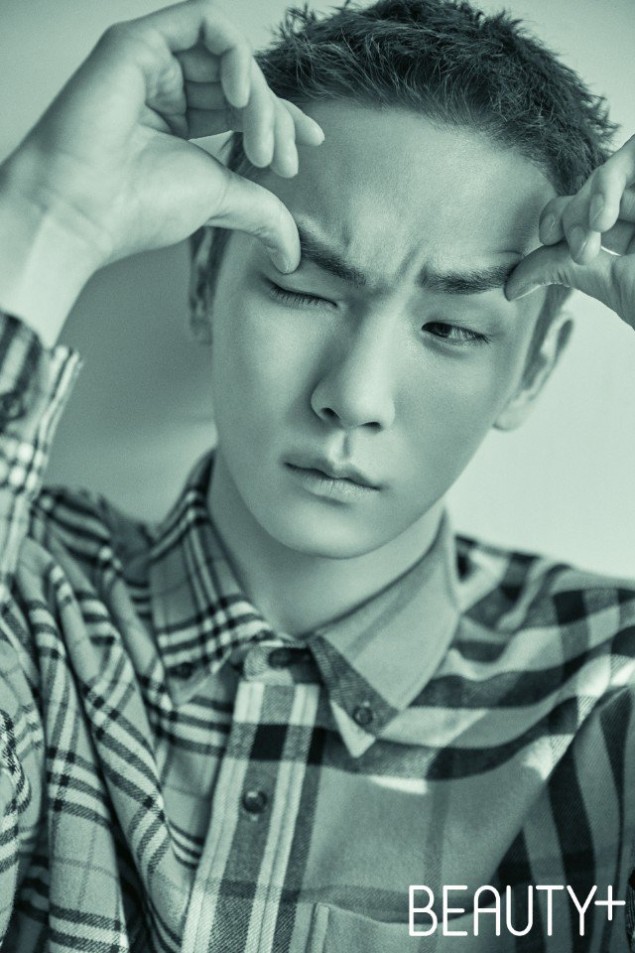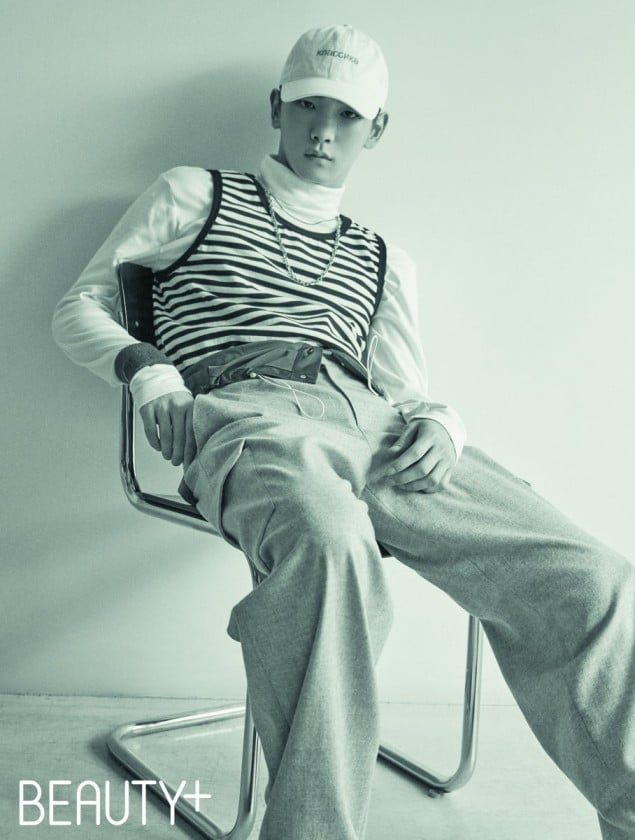 comments powered by

Disqus