SHINee's Minho confirmed as one of the main leads in 'The Battle of Jangsari 9.15'
Jun Ko, Sept. 11, 2018, 11:33 a.m.
---
SHINee's Minho has been announced to take part as one of the leads in the upcoming Korean blockbuster film 'The Battle of Jangsari 9.15'! SM Entertainment confirmed the news on September 11th through news outlets. The film will be a retelling of a feint operation by the UN during the Korean War. Minho will be playing as one of the student soldiers that helped blocked the enemy's supply route in the Battle of Jangsari (which occurred in 1950).
The film will be directed by Kwak Kyung Taek (who directed 'Friend') and Kim Tae Hoon; some of the actors that are casted into the movie are Kim Myung Min, Megan Fox, and more!
The film is set to begin its filming next month October.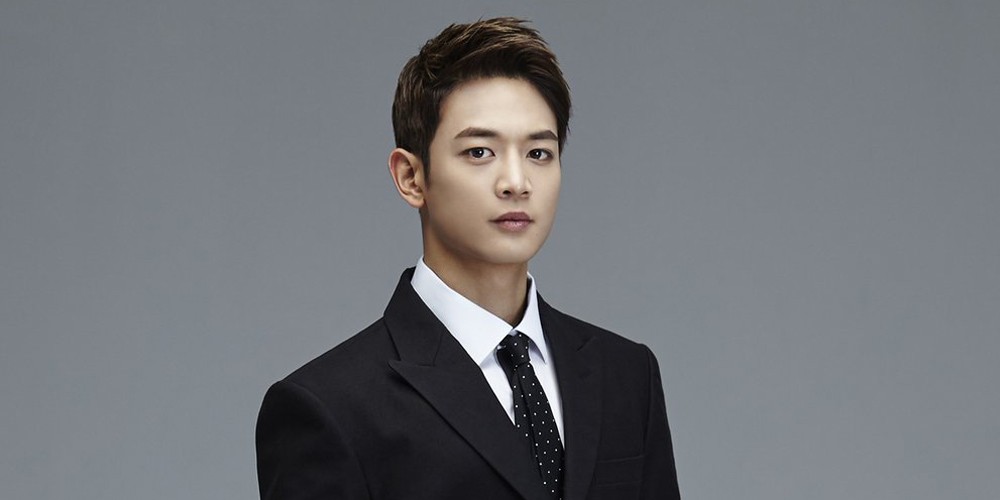 comments powered by

Disqus