Sidus HQ talks about Kim Woo Bin's health
Yumi Kim , July 16, 2018, 3:20 p.m.
---
On July 16, Kim Woo Bin's agency, Sidus HQ spoke about the actor's health. They posted a celebratory message on their social media account for Kim Woo Bin's birthday. They shared a picture of the actor with the following message:
"We wait for you to come back someday as if nothing happened. Happy 30th Birthday."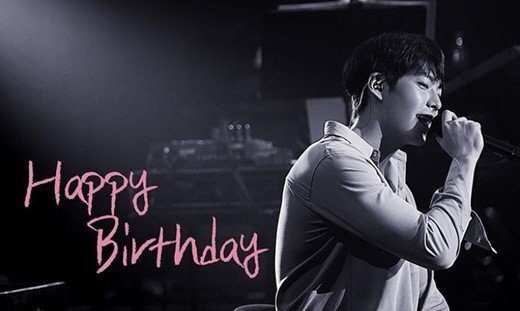 To a media news outlet, Sidus HQ stated, "It's difficult to say anything about his condition at the moment. Cancer is a disease that takes time to recover after treatment. Please wait and we will deliver good news."
We wish Kim Woo Bin the very best on his birthday and hope he recovers soon!
comments powered by

Disqus