Stray Kids to have a special show on 'Amigo TV 3'.
Yumi Kim , June 18, 2018, 9:37 a.m.
---
It was revealed that Stray Kids will be having their own variety show lesson on 'Amigo TV 3'. The boys are the 4th group to obtain their very own variety show on the 3rd season of 'Amigo TV'. Stray kids will be able to become better guests on variety shows. The episodes will have fans entertained and amused as the boys display their cute and awkwardly adorable sides making a few mistakes when being on TV.
Stray Kids' 'Amigo TV 3' will air June 18th, 20th, and 22nd.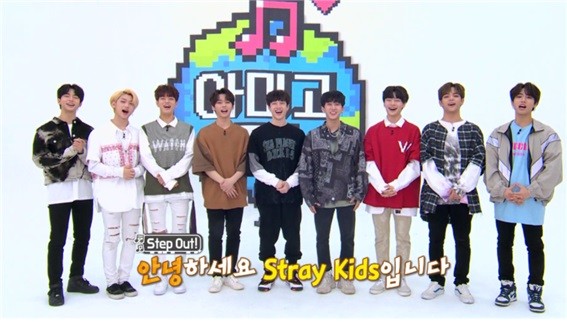 comments powered by

Disqus