The perpetrator behind TWICE's death threats has been arrested
Jun Ko, July 17, 2018, 10:01 a.m.
---
The netizen behind the death threats to TWICE has been arrested. The perpetrator had previously threatened to kill Mina as well as throw acid onto the members. JYP Entertainment took legal action last year in June/July by submitting a lawsuit to the police for the arrest of the perpetrator. The police had been on the case before arresting a male in his early 20s: "The criminal has been arrested and he is being submitted to the due process of law."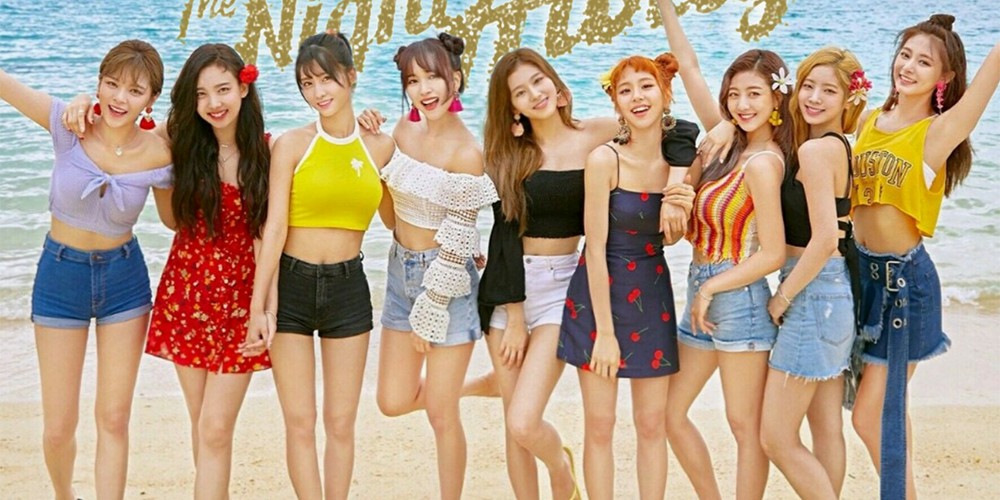 comments powered by

Disqus