'Visiting Teacher' to have many idols as tutors!
Yumi Kim , July 16, 2018, 10:24 a.m.
---
Wouldn't you be more focused in your studies if you'd have your favorite idol tutoring you? Well, a few lucky students have been honored to get the help of a few celebrities. 'Visiting Teacher' is a includes idols helping students out in their studies with 1-on-1 tutroing. How amazing is that? The first lineup of celebrities has just been revealed and we couldn't be more excited. The first lineup includes Seventeen's Vernon, Don Spike, Microdot, Cosmic Girls' Luda, and Pentagon's Hongseok. Each celebrity will focus on a specific study of area to help. For instance, Vernon will help students in Korean and Luda will take on teaching science.
The first episode is set to air in August! Don't forget to watch it!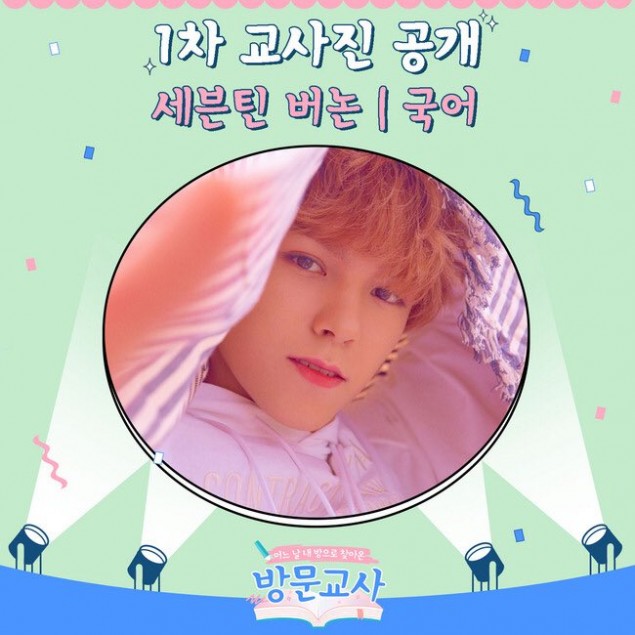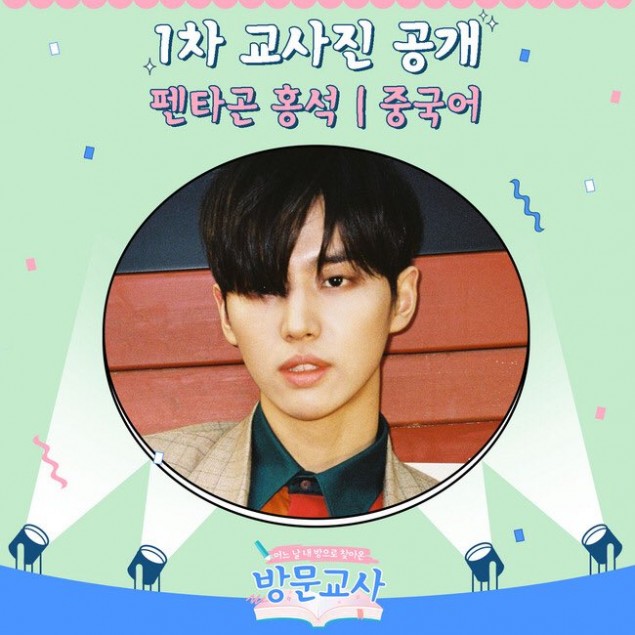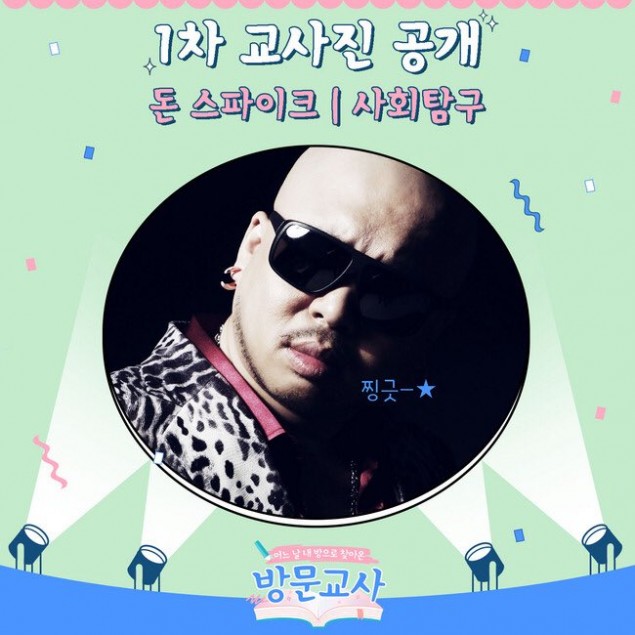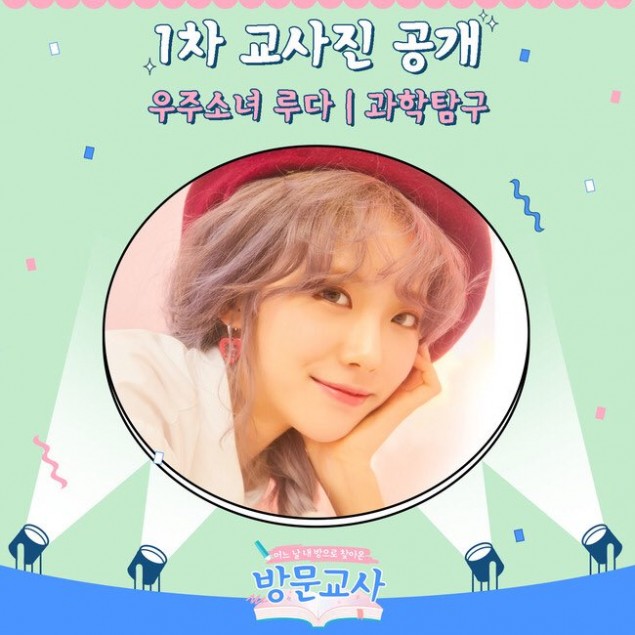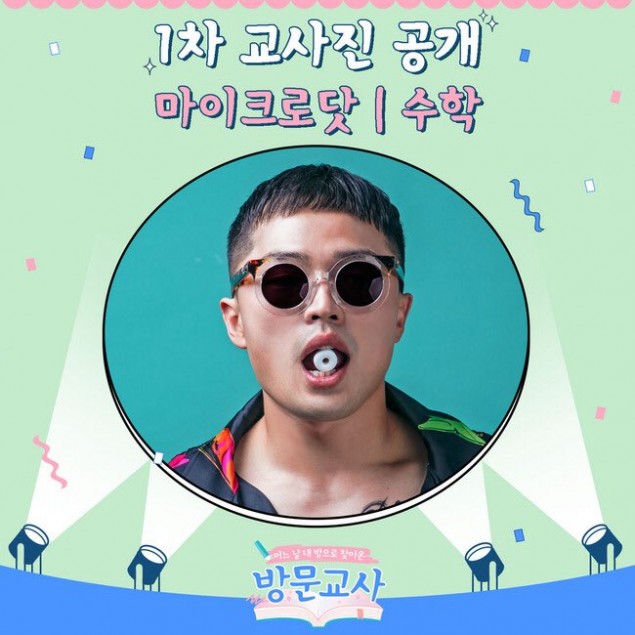 comments powered by

Disqus