WANNA ONE / BTS ticket scammers receive their sentence after being tried for their crimes
Jun Ko, Oct. 18, 2018, 11:24 a.m.
---
Ticket scammer Mr. Jeon was sentenced by the Seoul Western District Court to a year and six months of jailtime for his continuous crime of scams. The judge stated, "The defendant had been previously accused of committing similar charges four times as well as being imprisoned for two of those charges. Despite this, he continues to repeat his crime. The repeated offense towards random individuals was deemed to be a serious crime."
Mr. Jeon had previously scammed fans of WANNA ONE out of their money by stating he was selling tickets to their concert on SNS. Upon receiving the money, he cut off communication. It was said that he committed the crime around thirty times and ended up with a total of eight million won (7,035,80 USD).
Additionally, Mr. Lee also ended up on trial for scamming BTS fans out of their money. He had used screenshots of legitimate tickets to scam a total of 40 BTS fans; he ended up with 13.3 million KRW (11,698.28 USD).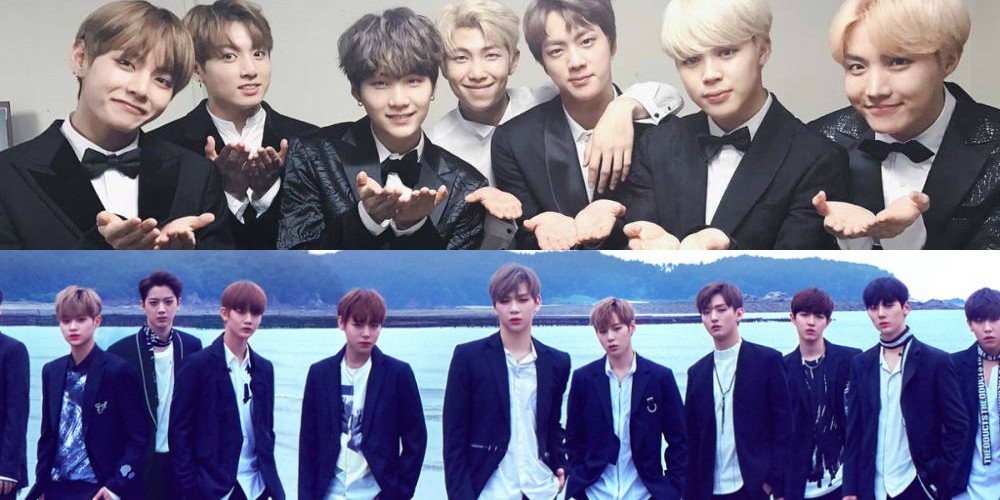 comments powered by

Disqus