Wanna One fans went wild at sight of group at Incheon Airport.
Sarah Lee, Nov. 15, 2018, 12:17 p.m.
---
Wanna One was reported to leave Korea for a fan meet in Thailand when they were welcomed by wild fans that went to extreme to watch them go. The boys of Wanna One were flying to Thailand when over 200 fans were waiting for the group with posters and cameras. The Incheon International Airport was filled with fans waiting for their idols. Once, fans caught sight of the group, fans went crazy and wild. It was reported that some even climbed portable ladders that they have brought to caught a better glimpse. It was also revealed that some fans bought first class tickets and were already waitimg for the group near the boarding gate. The fans who bought the tickets to catch a better look at Wanna One later cancelled the tickets after seeing the group depart.
What do you think of the extremities of the group's fans?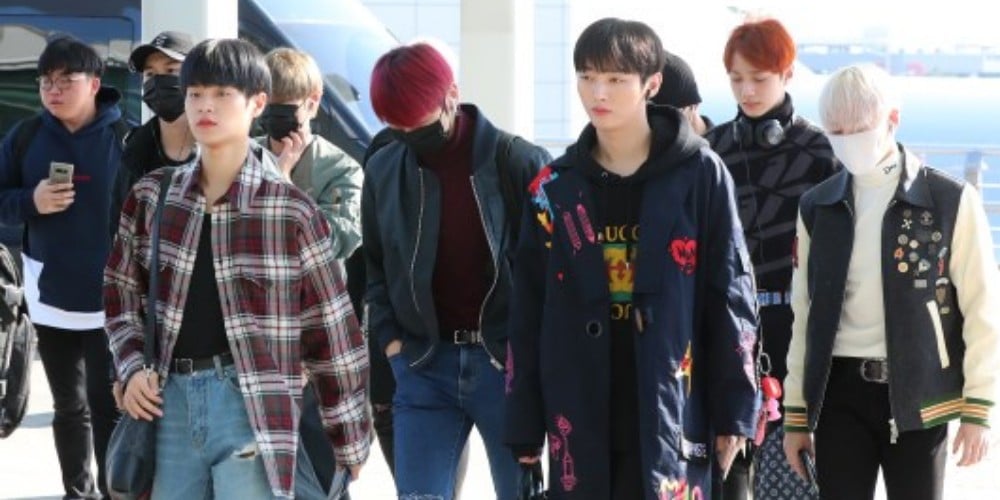 comments powered by

Disqus