Wanna One ticket Con Artist receives sentence for their scams
Jun Ko, June 8, 2018, 4:07 p.m.
---
On June 7th, the court had sentenced the woman who had scammed Wanna One fans with fake tickets to 10 months of penal servitude, 2 years of probation, and 120 hours of community service. From September 14, 2017 to November 26, 2017, she had earned around 40 million KRW (~37,000 USD) by scamming a total of 45 buyers. She pulled off the scam by stating she was selling Wanna One tickets on Twitter and cutting off contact with the buyers once they transferred their money to her. It was reported that the money made from the scam was used for her own purposes. All the fans that were scammed by her ended up getting their money back as the con artist's mother had ended up paying all of them back.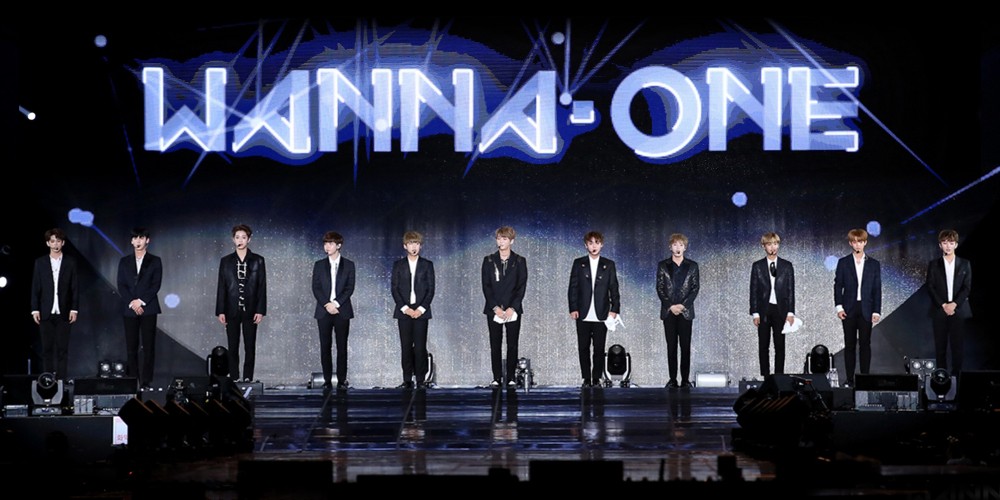 comments powered by

Disqus