Wanna One to appear on 'Knowing Brothers' again as full group
BanSeok Shin, Nov. 1, 2018, 10:07 a.m.
---
Wanna One is reportedly filming as their full 11 member group for the South Korean variety show 'Knowing Brothers'.
The group previously appeared on the show this past April. Reports state that the filming is taking place November 1st. In the midst of preparing for their last album release Wanna One is still continuing to create good memories for fans.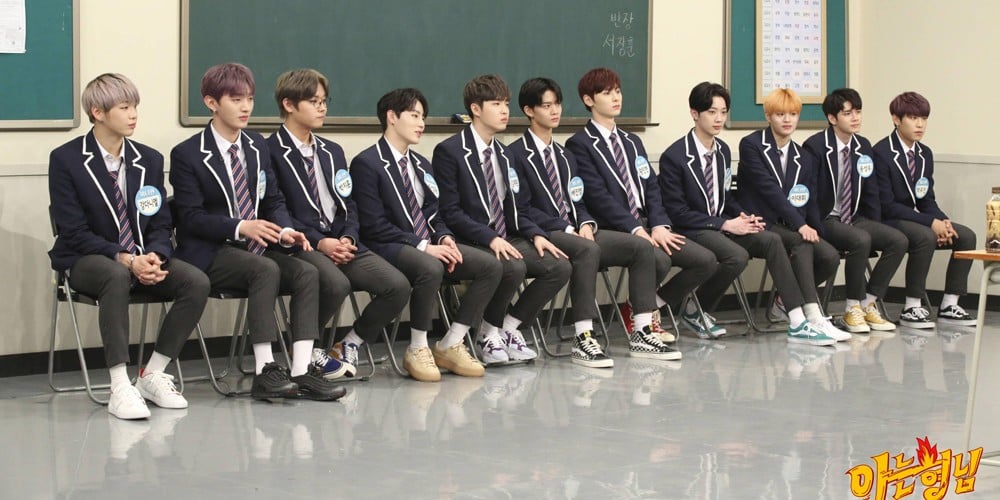 comments powered by

Disqus