Will BLACKPINK collab with Dua Lipa?
Yumi Kim , Aug. 27, 2018, 10:50 a.m.
---
Many fans believe that BLACKPINK and Dua Lipa will be collaborating. On August 25, Dua Lipa replied to a few fans on Twitter. The singer was asked what plans she had in releasing new music, to the tweet, Dua Lipa replied, "A few songs you guys already know and want. One you don't know about but i'm excited to share with you. A couple collabs. I got you bb x". The tweet incorporated two hearts, one in black and one in pink. Fans speculate that Dua Lipa was referring to Black Pink.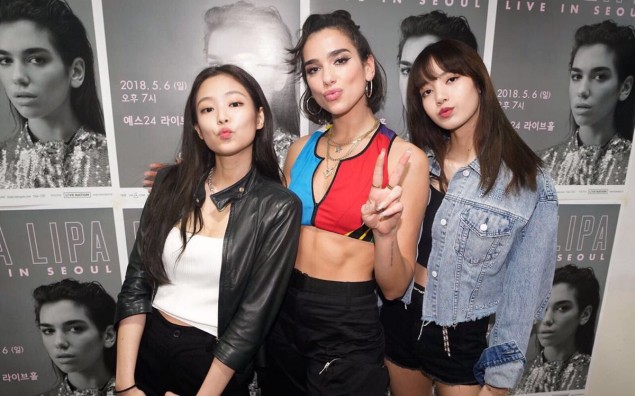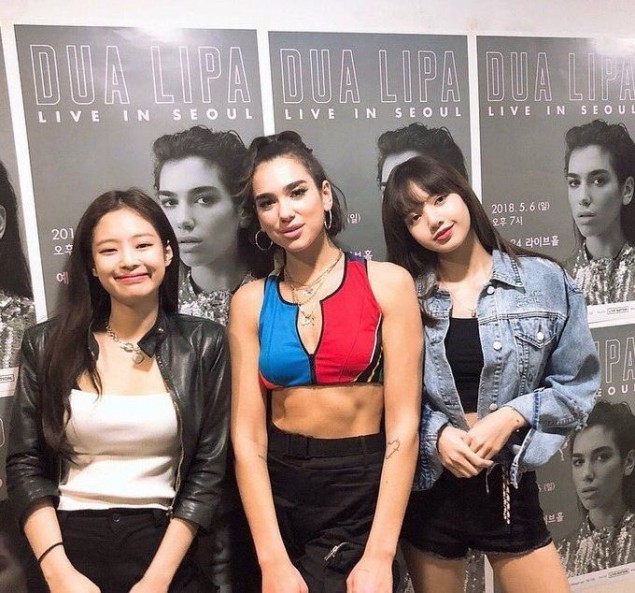 What do you think?
A few songs you guys already know and want. One you don't know about but i'm excited to share with you 🖤💖 A couple collabs 🤔. I got you bb x 👼🏻👼🏻👼🏻👼🏻👼🏻 https://t.co/KPXdxgC7kZ

— DUA LIPA (@DUALIPA) August 25, 2018
comments powered by

Disqus