[Writer's Choice] Get to Know KCON NY artist: Golden Child
Samantha Diaz, June 1, 2018, 4:13 p.m.
---
KCON enjoys presenting new groups as performers for the concerts since it allows fans to watch a fantastic Kpop group entertain an audience. This year, KCON NY has gained GOLDEN CHILD as a group performance. Not many people have heard of them but with this introduction, we will take you to the start of the group. Let's get to know GOLDEN CHILD!
GOLDEN CHILD are signed under Woollim Entertainment. It had been a long awaited release for the company. As INFINITE's brother group, GOLDEN CHILD members were seen even before their debut with sights of them going to and from rehearsals and practices. Their debut was August 28th 2017 with song 'Damdadi'. GOLDEN CHILD stands for, 'a perfect child who is born once in 100 years', which basically means the group are the perfect child born into the Kpop world. Their fans are called GOLDNESS which is a combination of GOLDEN CHILD and coolness. Who are the members, you may ask? Well, let's introduce them!
Daeyeol
As the leader of the group, Daeyeol was born February 11th, 1993. He is the vocalist and dancer who happens to be the youngest brother of Sungyeol of INFINITE (their brother group). To fans shock, he was a very shy and introverted kid. It was in high school where he began to change. Dyslexia runs in his family; even his brother has it.
Y
Born July 31st, 1995, Y is known as the athletic member of the group. He is a vocalist and the visual for GOLDEN CHILD. His personality is the most positive but the members had said that their first impression of him was that he was scary.
Jangjun
He was born on March 3rd, 1997. Jangjun is the main rapper and a vocalist who is skilled at writing lyrics. He has high hopes for their group and hopes one day they can represent Korea.
TAG
Tag was born on April 13th 1998. He is a part of the rap line with Jangjun. For a while, he had studied in Japan and can speak Japanese fluently. He can write lyrics and values American bands such as Coldplay and Twenty One Pilots.
Seungmin
He was born on October 13th 1998. He was one of the last members to join Woolim Entertainment, coming from JYP as a trainee there. He is one of the smallest members as well and is starting to enjoy being called Pocket Boy.
Jaehyun
Born January 4th, 1999, Jaehyun is one of the vocalists for GOLDEN CHILD. He can speak English since he studied abroad in Chicago. He likes to watch 'Descendants Of The Sun' and 'Harry Potter'.
Jibeom
He was born on February 3rd, 1999. As a singer, he wants to one day sing an OST for a kdrama. He is a hard worker despite the many skills that he believes he lacks as an idol. He may seem cold on the outside, but he has the biggest heart.
Donghyun
Born February 23rd, 1999, Donghyun is the main dancer of GOLDEN CHILD. He is very determined when it comes to figuring something out and fulfilling his curiosity. As a kid he wanted to become a singer and his parents were fully supported of it.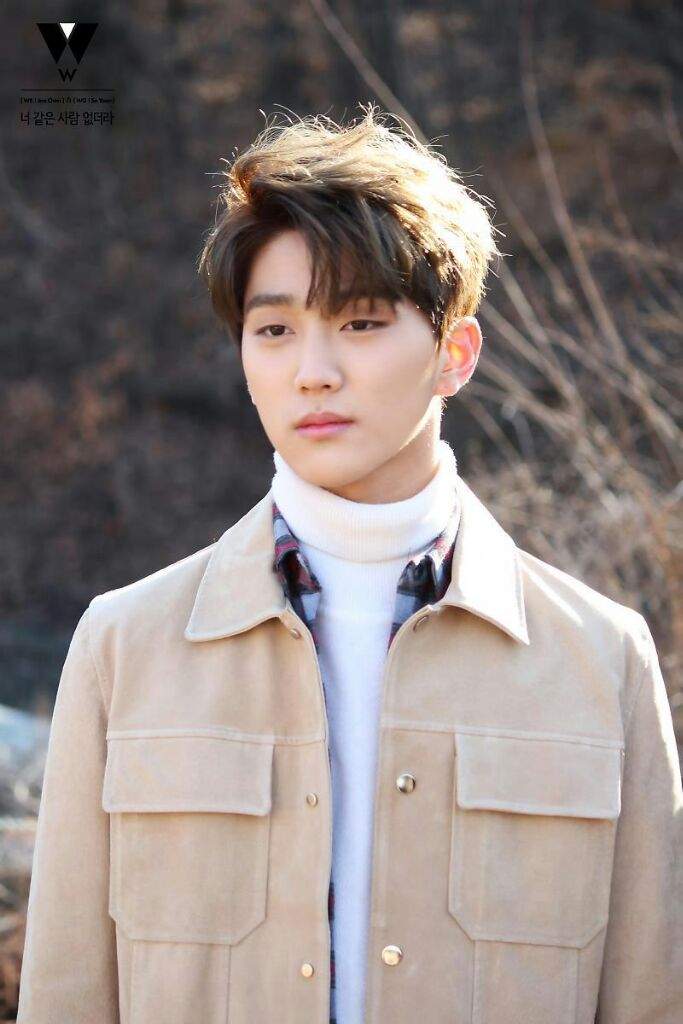 Joochan
Another '99 liner, born on July 31st. Joochan is skilled with instruments and can sing beautifully. He is very artistic which runs in his family as his older sister went to art school and showed him what she knew.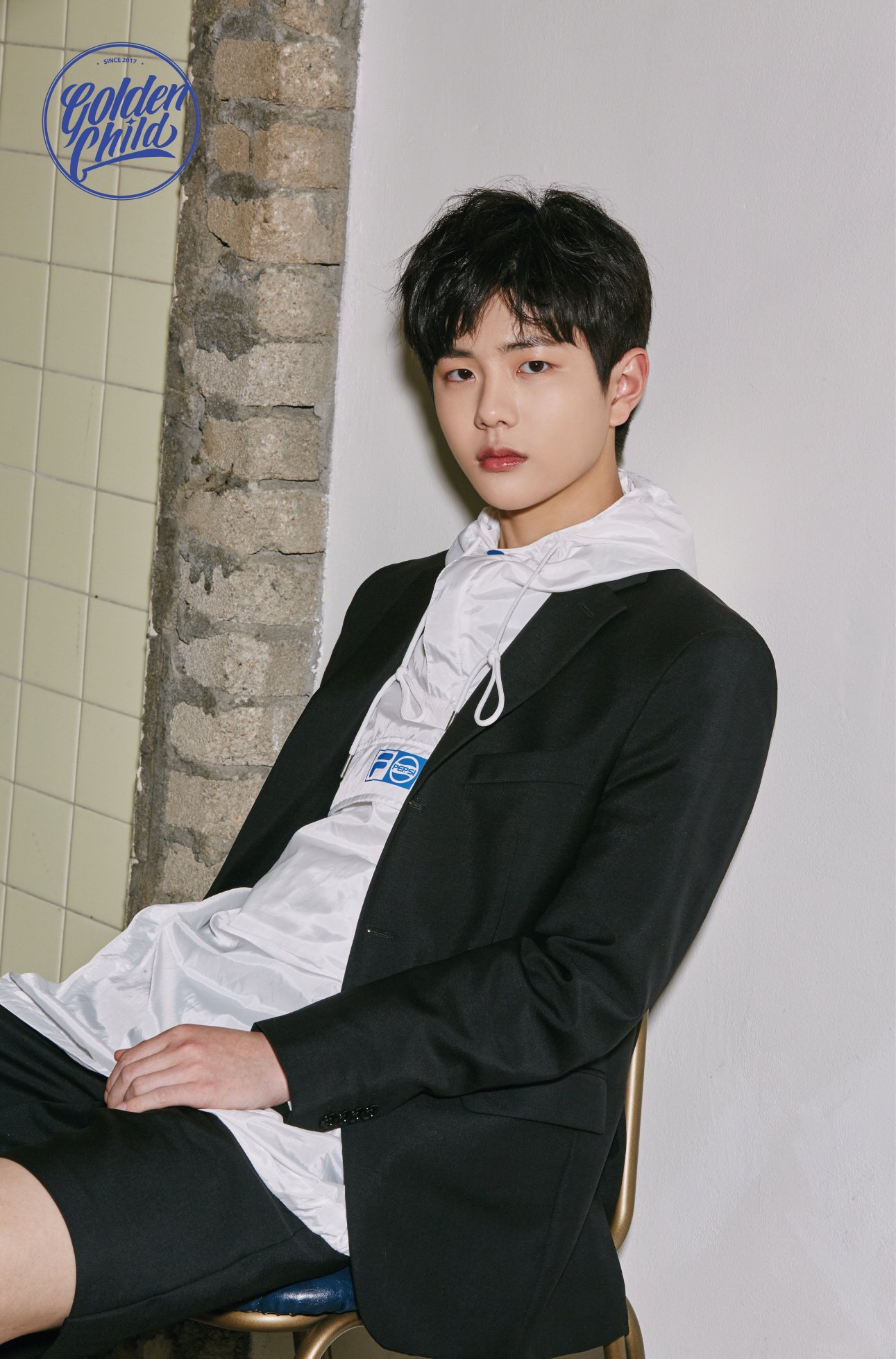 Bomin
The maknae of the group, born August 24th 2000. Bomin is the typical evil maknae who enjoys tormenting his members. He is spoiled by his members but they consider him lucky. He is very close to his members and considers them like brothers.
Get to know GOLDEN CHILD through their MVs below!
comments powered by

Disqus