[Writer's Choice] Inspirational Quotes said by your favorite Idols
John Kim, Aug. 17, 2018, 5:08 p.m.
---
There are times in life when we go through difficult moments and we feel like giving up. But sometimes, a motivational boost is all we need to get back on our feet and move forward. Idols are no different than us and in order to continue in life, they work hard and motivate themselves to succeed. Here are a few memorable quotes said by your favorite idols that will hopefully inspire you and give you some strength.
Rain - "THE BIGGEST COMPETITION IS MYSELF. I AM NOT LOOKING TO FOLLOW OTHERS OR PULL THEM DOWN. I'M PLANNING TO TEST MY OWN BOUNDARIES."
Amber - "BEAUTIFUL IS ABOUT ACCEPTING WHO I AM: IT TOOK ME A WHILE TO GAIN CONFIDENCE TO SAY, 'SCREW IT, I JUST WANT TO BE ME."
Jay Park - "AS LONG AS YOU'RE NOT DEAD, YOUR LIFE ISN'T THE END."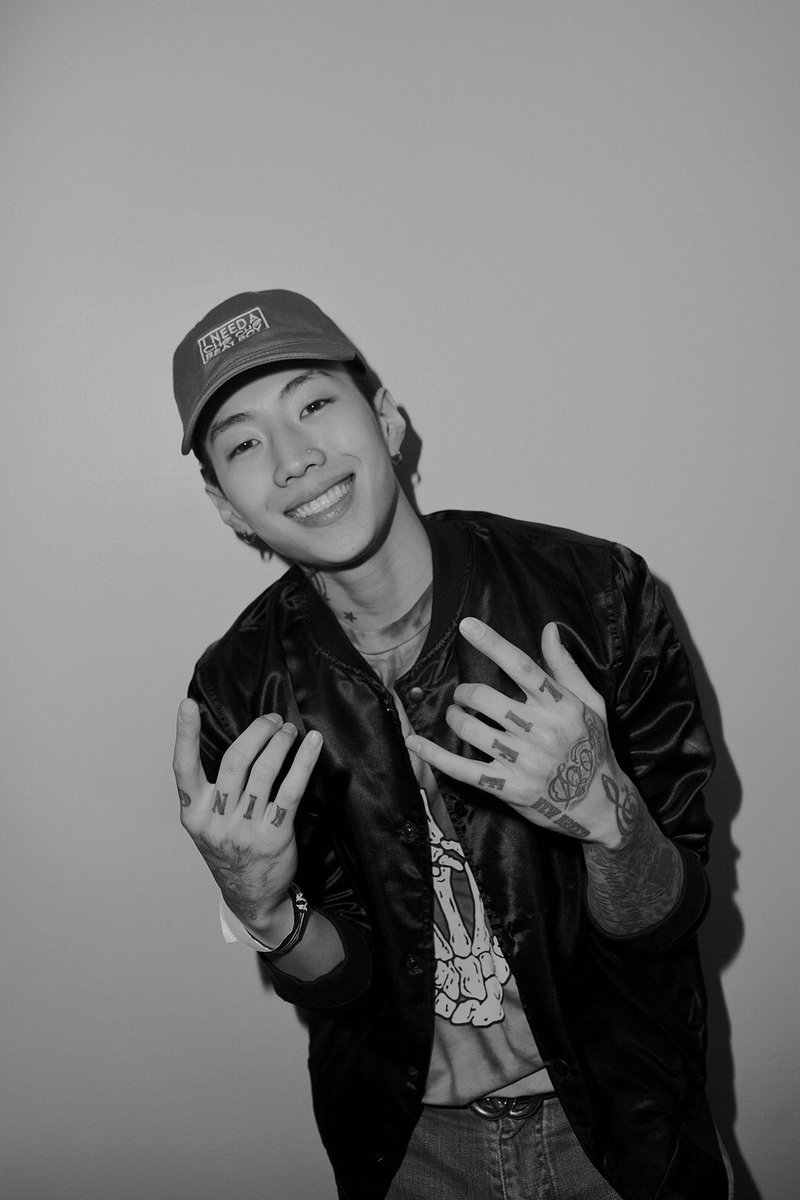 Leeteuk - "I WANTED TO BECOME HAPPY. I ALWAYS HAVE BEEN LOOKING FOR THE KEY TO HAPPINESS. NOW, I THINK I HAVE FOUND IT: BEING ABLE TO WAKE UP IN THE MORNING, SEE THE PEOPLE I WANT TO SEE, AND LAUGH AND CRY TOGETHER WITH THEM."
Minah - YOU KNOW MY NAME, NOT MY STORY".
Tablo - "I DON'T WANT TO BE A PERSON WITH FULL HANDS RESTING FROM DREAMS, BUT A PERSON FULL OF DREAMS UNABLE TO REST HIS HANDS."
RM - "EVERYONE SUFFERS IN LIFE. THERE ARE MANY SAD DAYS. BUT RATHER THAN SAD DAYS, WE HOPE TO HAVE BETTER DAYS. THAT'S WHAT MAKES US LIFE."
Song Mino - "THERE IS NO SUCH THING AS A WORTHLESS EXPERIENCE, THERE'S ALWAYS SOMETHING TO LEARN."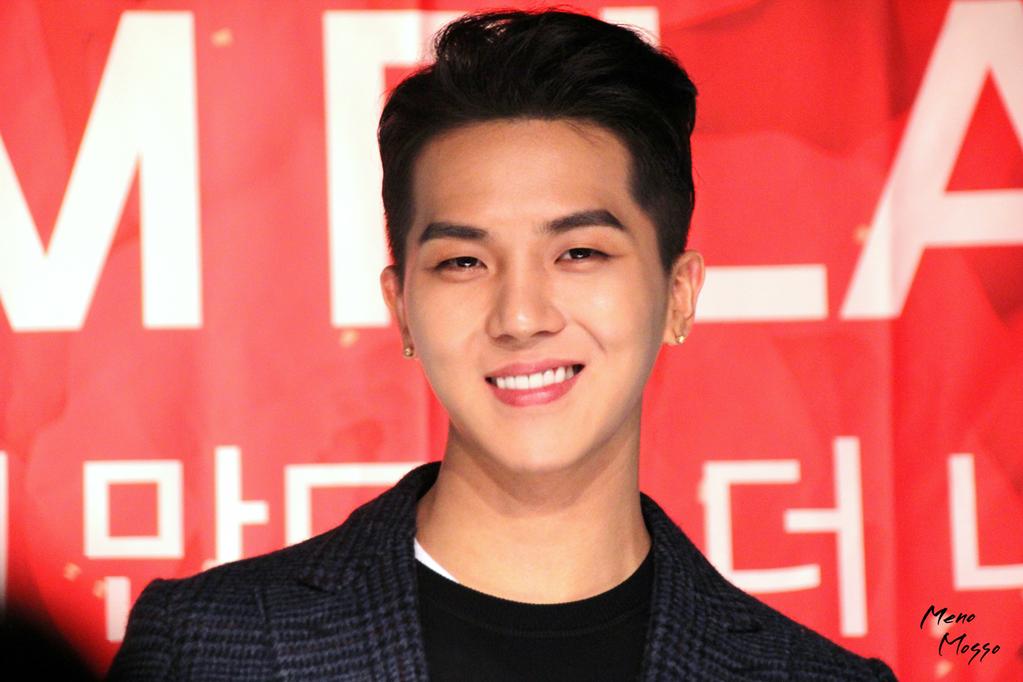 Tiffany - "EVEN IF PEOPLE TELL YOU OTHERWISE, IF YOU BELIEVE IN YOURSELF, YOU CAN DO EVERYTHING."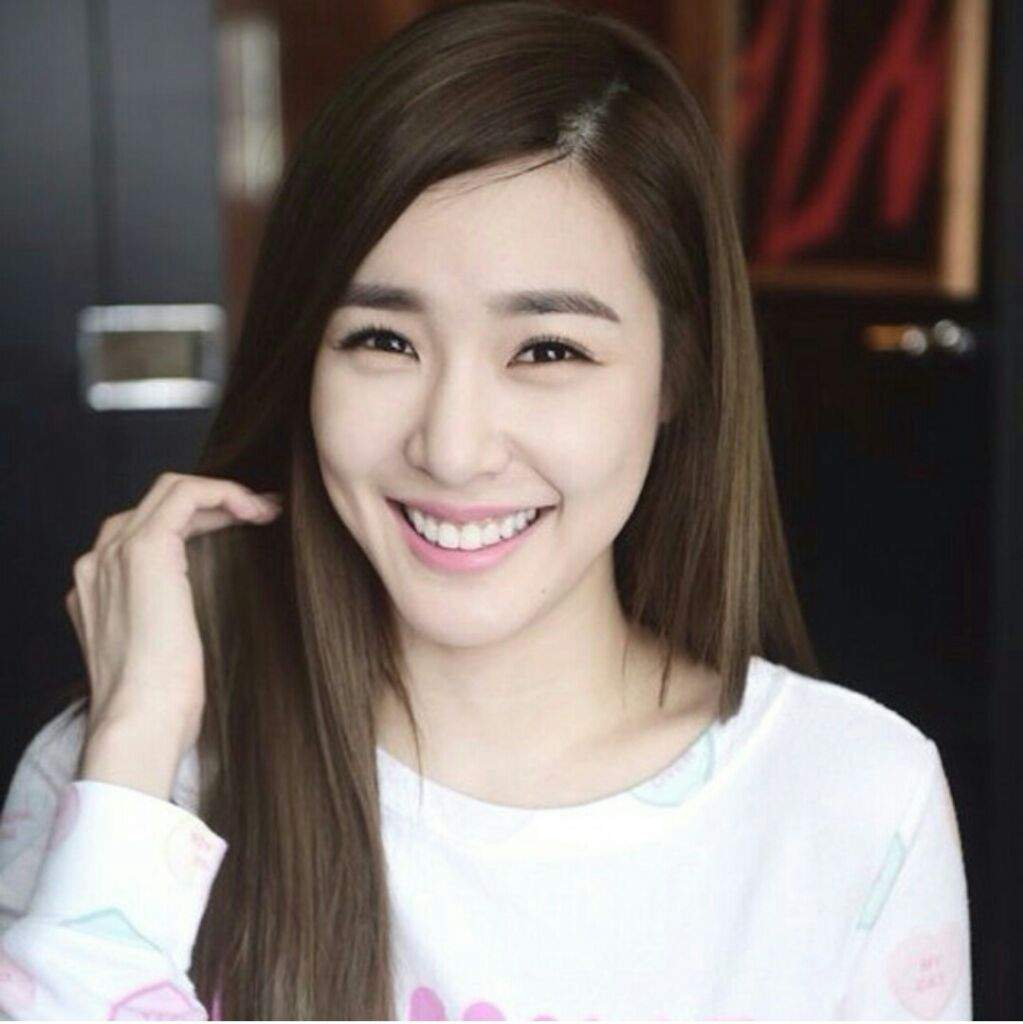 Bang Yong Guk - "THERE'S NOTHING YOU SHOULD GIVE UP ON JUST BECAUSE YOU'VE LOST YOUR WAY."
Jonghyun - "CRY OUT LOUD ONCE. LOOK AT THE MIRROR AND SHAKE IT OFF. I'VE CRIED LIKE THAT BEFORE AND OTHERS WILL HAVE TIMES LIKE THAT TOO. CHEER UP. YOU'RE NOT ALONE."
V - "DON'T BE TRAPPED IN SOMEONE ELSE'S DREAM."
comments powered by

Disqus