[Writer's Choice] 10 K-dramas that I did not like
Yumi Kim , April 19, 2019, 4:39 p.m.
---
There are those K-dramas that you give a go and only find yourself either getting bored for the lack of substance in the plot, underdeveloped storyline, and or just a complete mess that you stop halfway the series. Or those that were so good and interesting the first half and end up getting dissapointed with the ending and how things played out. You end up upset that the character you liked didn't get the ending they deserved. Not every K-drama that I have seen was good, not even the likeable actors were able to carry the stories throughout the series. I have compiled the 10 K-dramas I did not like/enjoy.
Flower Boy Next Door -
12 Years Promise -

Surplus Princess -
I Need Romance -
Heirs -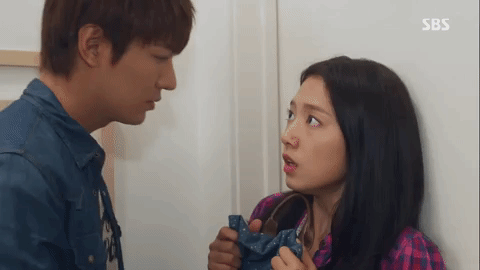 Heartstrings -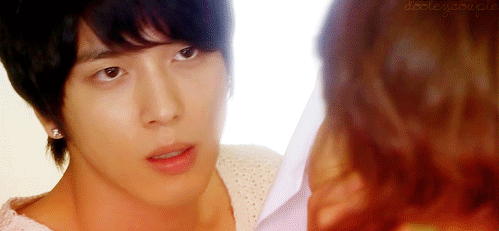 Cinderella and the Four Knights -
Hi School Love On -
Fated to Love You -
Age of Youth -
comments powered by

Disqus