[Writer's Choice] Korean idols and their Pokemon lookalike!
Yubania Salcedo , Nov. 22, 2017, 6:21 p.m.
---
I have came to a conclusion that there are Korean idols that have similar features to the cute and adorable Pokemon that we are destined to catch….. As I stumbled upon Korean actress Ha Yeon Soo I noticed that she closely resembled my favorite Pokemon, Squirtle. Then I couldn't help but look up other Korean celebrities that also have a Pokemon doppleganger.
To start off,
Ha Yeon Soo and Squirtle
Baekhyun and Clefairy
Kim Sunggyu and Cyndaquil
T.O.P and Charmeleon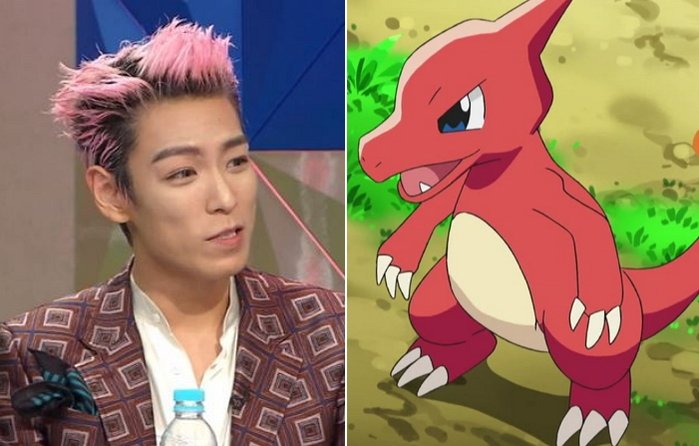 G-Dragon and exeggcute
Kim Gura and Snubbull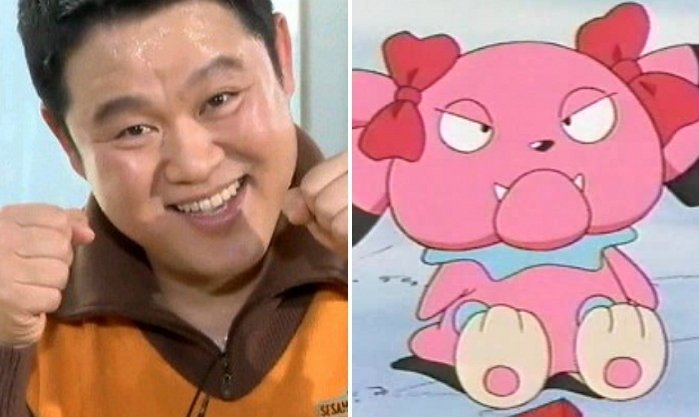 Jay Park and Scyther
YooA and Poliwag
Donghae and Charmander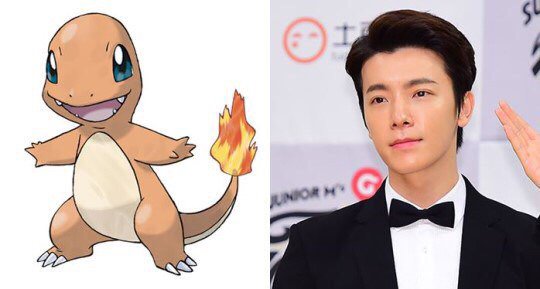 Which one is your favorite??
comments powered by

Disqus