[Writer's Choice] Mini kdramas starring kpop group members
Samantha Diaz, April 27, 2018, 5:13 p.m.
---
It is so cute to see the beginning of a K-pop group's start. They look so young and excited and all the hard work they put into debuting eventually pays off. Now, if you are just getting started with these groups or K-pop in general, you have to check out these mini K-drama series they were in. The shows introduce the group with their acting abilities. Take a look at the groups and what shows they were in below.
ASTRO - "To be Continued"
SF9 - "Click Your Heart"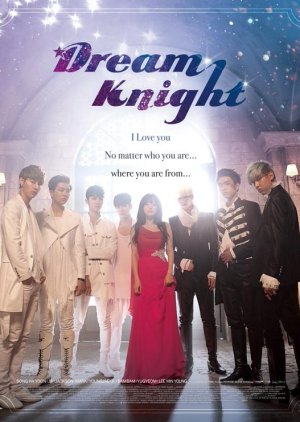 GOT7 - "Dream Knight"
5urprise - "After School: Lucky or Not"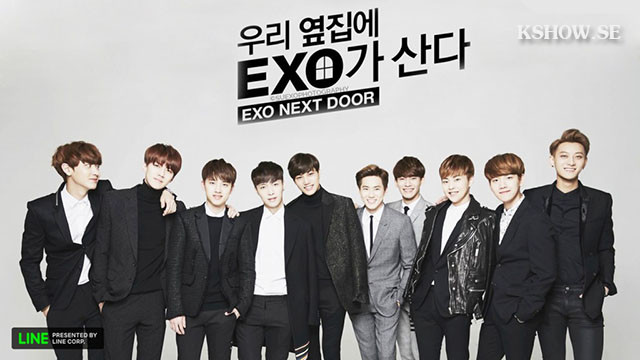 EXO - "EXO Next Door"
KARA - "Secret Love"
comments powered by

Disqus