YG Entertainment apologizes for their error of playing iKON's clip at WINNER's concert
Jun Ko, Oct. 18, 2018, 11:55 a.m.
---
YG Entertainment gave their apologies after playing a clip of iKON during WINNER's 'Everywhere' October 14th concert in Kuala Lumpur! A VCR of iKON ended up being played at their concert as well as music that wasn't related to WINNER. Fans demanded an apology from YG Entertainment for their error.
YG Entertainment released their apology to their fans:
"We give our sincere apologies to the Inner Circle (WINNER's fandom name) who ended up hurt by the unrelated video and music that was played at the 'WINNER 2018 'Everywhere' Tour in Kuala Lumpur' this past weekend. We deeply apologize for the inconvenience caused by the programmer's carelessness and incorrect file management. The person in charge took responsibility for their actions and left the tour schedule afterwards. After the error, the program was checked numerous times afterwards to ensure it was correct."
This error ended up being one of many errors that YG Entertainment made in regards to the management of WINNER: Inner Circle had been previously addressed as iKONICs in a past fancafe post, staff had welcomed them to iKON's concert when it was actually WINNER's SEOUL fanmeet, and Yang Hyun Suk had previously hashtagged 'iKON's Tour' in a post for WINNER's promotion.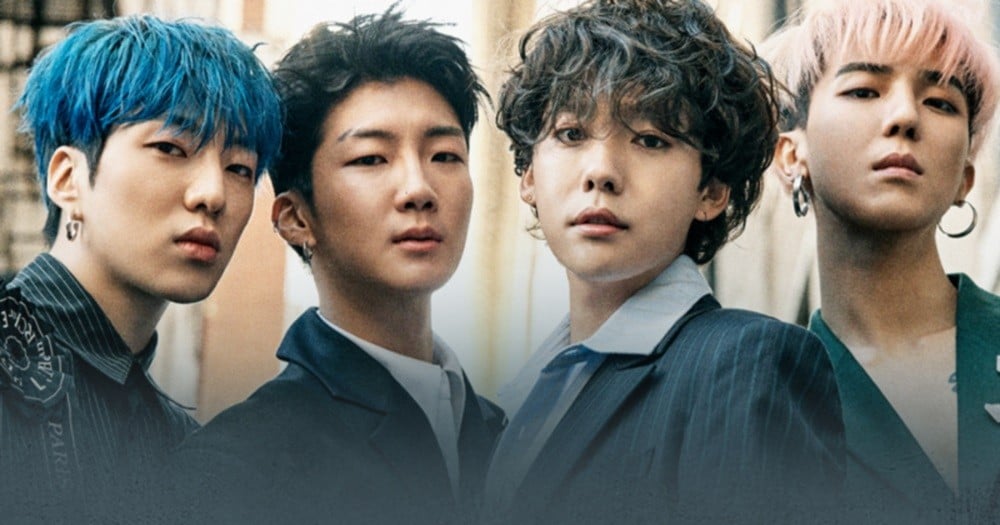 comments powered by

Disqus