YG Entertainment's Lawsuits on Behalf of Artists
Jay Yim, Aug. 14, 2018, 9:13 a.m.
---
Yang Hyun Suk announced that YG Entertainment has started filing lawsuits on behalf of agency artists.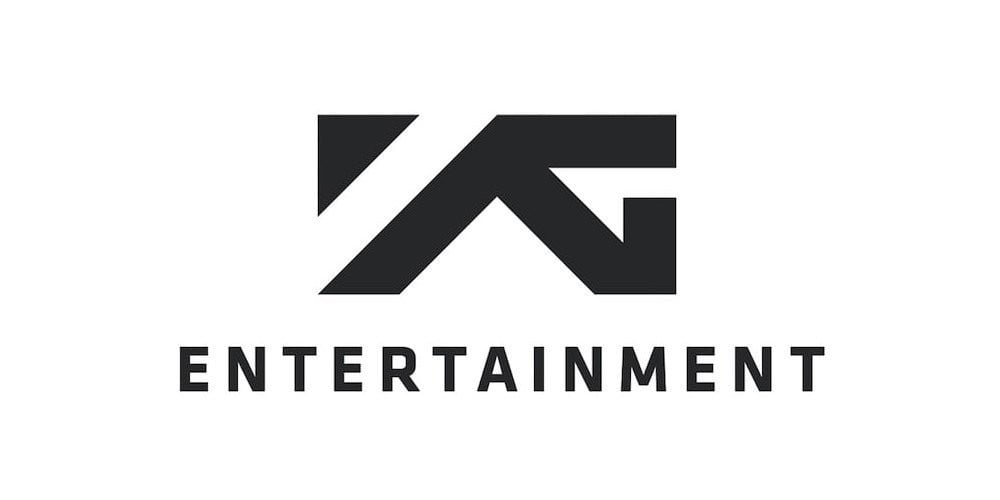 On August 14, the YG Family head revealed that the label has filed lawsuits against the malicious posts about label artists. He posted on Instagram, "YG is filing lawsuits against malicious comments. YGE filed complaints against 12 postings that spread malicious rumors, defamation, and pornography related to label artists along with 57 postings that were offensive to artists."
Yang Hyun Suk continued on by saying, ""It's a huge legal move that's rare in the entertainment industry. It's a stern message that YGE will no longer remain passive about those who create and spread malicious and unfounded rumors. By writing postings that aren't true or making offensive sexual statements and obscene content, they've caused great damage to the artists by insulting them and defaming their character."

He also added hashtags, "Long awaited wishes of fans, complaint against persons who wrote malicious and hate comments filed, will take strong and firm action."
comments powered by

Disqus