Yonghwa's final fanmeet before military enlistment
Jun Ko, Feb. 7, 2018, 10:05 a.m.
---
Before Yonghwa goes in to fulfill his military service on March 5th, he wanted to say his goodbyes to his fans. He will be holding his fanmeet 'STAY622' at Korea University's Hwajung Gymnasium on March 2nd and March 3rd. As military service pulls people away for a good amount of time, it's without a doubt that he wanted to say his farewells and his thanks to his fans for sticking by him. Yonghwa will be leaving on a good note with how he will be also donating all the profits from the meet.
He'll definitely be missed during the duration of his service. Good luck, Yonghwa!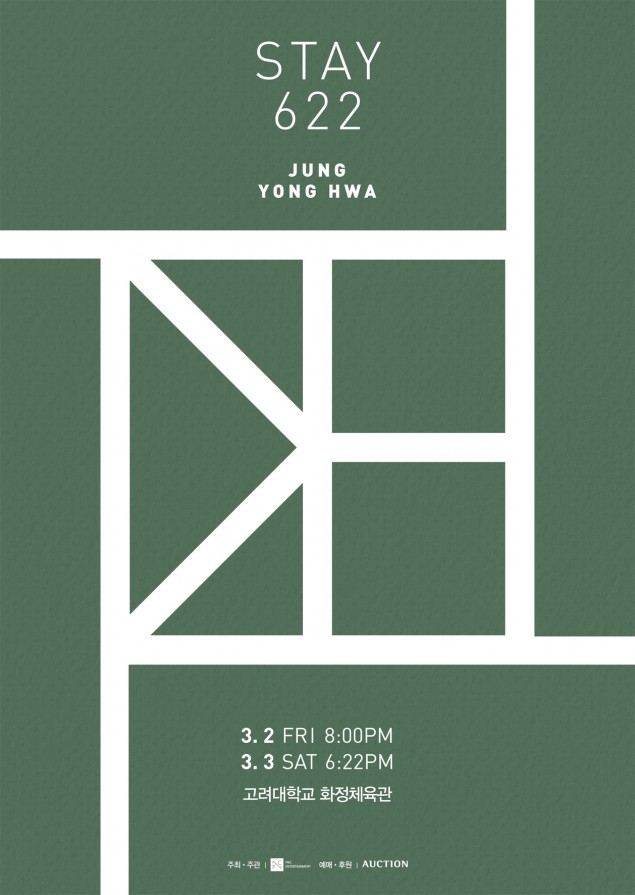 comments powered by

Disqus