Yoo Ah In Sole Asian on The New York Times' 'The Best Actors of 2018' List
BanSeok Shin, Dec. 7, 2018, 3:55 p.m.
---
In The New York Times recently published list 'The Best Actors of 2018' in which South Korean actor Yoo Ah In was listed. Yoo is not only the only Korean featured on this year's list, but also the only Asian. Yoo stared in two Korean films this year: 'Burning' - a mystery drama film - and 'Default' - a film based on the real-life events that happened during the South Korean financial crisis in 1997. Congratulations to the actor!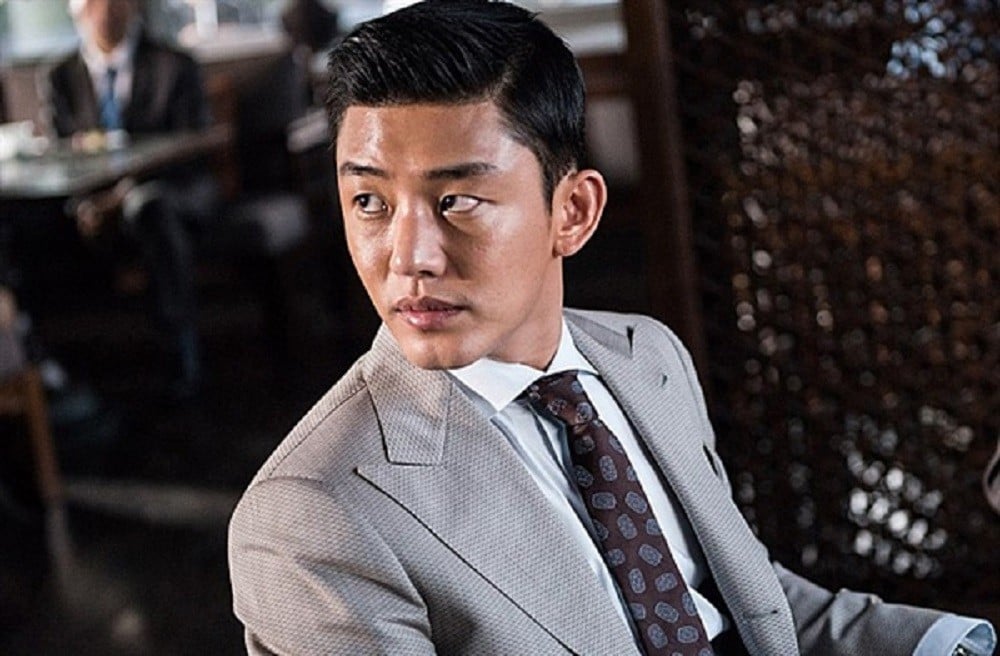 comments powered by

Disqus