Yoo Jae Suk thanked by the Babsang Charcoal Briquette for his generous donation
Jun Ko, Nov. 20, 2018, 10:57 a.m.
---
On November 20th, the Babsang Charcoal Briquette revealed that Nation's MC Yoo Jae Suk made a donation of 71,500 charcoal briquettes: "On the 17th, Yoo Jae Suk donated 71,500 briquettes (50 million KRW / 44,336.50 USD). This is the second time after this February. After meeting him for the charcoal briquette donation on MBC's 'Infinity Challenge' back in 2013, he's continuously donated to us for 6 years." It's reported that Yoo Jae Suk has made the grand total of 653,020 charcoal briquettes in donations, which would have amounted to over 300 million KRW (266,019 USD).
The organization thanked Yoo Jae Suk for his generous donation, especially since donations have gone down 30% due to employment stagnation.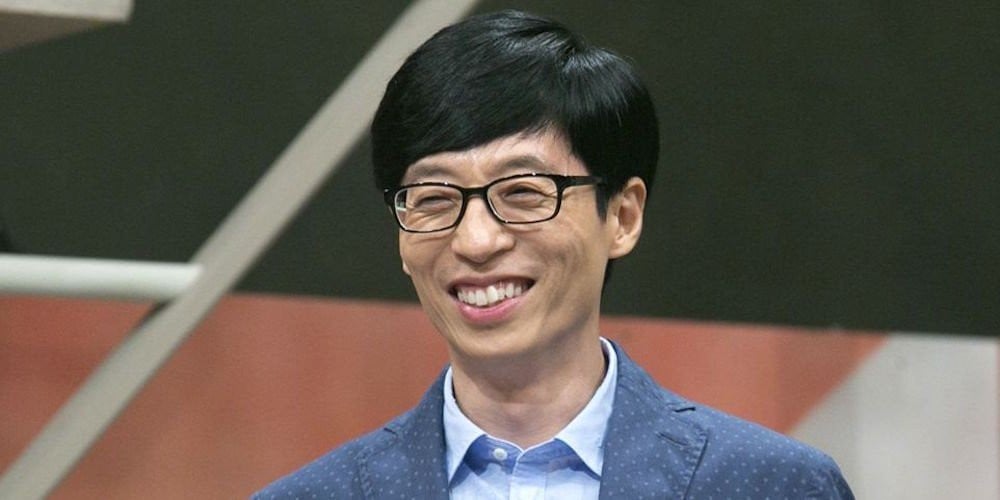 comments powered by

Disqus